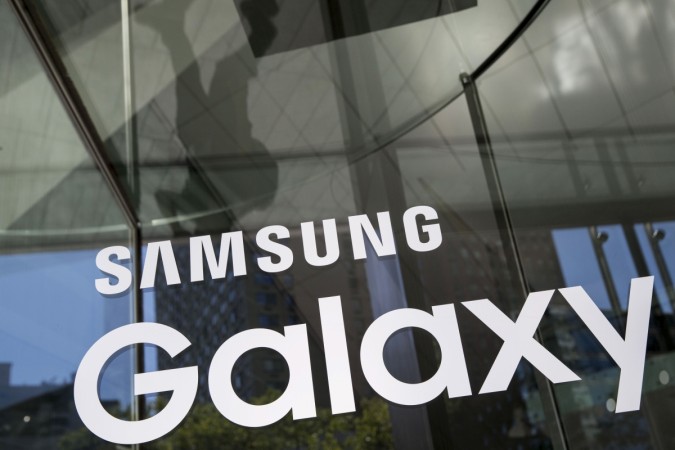 Samsung's "next big thing" is not far away. The much-hyped Galaxy Note 7 will most probably see the light of the day in a few weeks, and now, the buzz is that the device will come running Google's latest operating system Android 7.0 Nougat, which is yet to be released.
It will come as a surprise if the Galaxy Note 7 runs Android 7.0 Nougat, as Google has a tradition of launching its new operating system along with its flagship Nexus series, which usually happens in the month of September. Samsung does update its popular devices with new Android firmware, but introducing the search giant's new OS is going to be something new.
Now, a Samsung device with model number SM-N930, believed to be the upcoming Galaxy Note 7, has been spotted testing Android 7.0 Nougat on Geekbench. However, what may baffle gadget lovers is the 909 single-core score and 3,768 for multi-core of the device. It is also seen with 3GB RAM and the old Exynos 7420 processor, while reports have suggested that the next-generations device will come packed with 6GB RAM and Exynos 8893 processor (Qualcomm Snapdragon 823).
Google has released four developer previews of its Android 7.0 Nougat, though the final version is yet to be rolled out. The new software brings several features like multi-window, direct reply notifications, Extra power efficiency, Google Assistant, VR interface, Seamless updates, Screen Zoom, Clear All, Data saver, Improved file browser, Instant Apps, App switch, bundled notifications, improved Java 8 language support, and new emojis.
The South Korean electronics giant is maintaining utmost secrecy when it comes to its upcoming Note device, but reports have suggested that it will be released in the third quarter of this year. According to a teaser, Samsung is holding an event at 11 a.m. EDT on Aug. 2 in New York, and it is likely to unveil the Galaxy Note 7. A device with model number SM- N930R4, believed to be the Galaxy Note 7, has also been spotted on Zauba, a website that tracks imports and exports in India, giving a hint that its release date is not far off.
It was earlier reported that the Galaxy Note 7 will sport a 5.8-inch screen with 2,560x1,440 pixels. Under the hood, it is expected to have a Qualcomm Snapdragon 823 processor, an Android 6.0.1 Marshmallow, a 64GB/128GB internal memory, a 10 nanometer 6GB RAM, and a 4,000mAh battery.