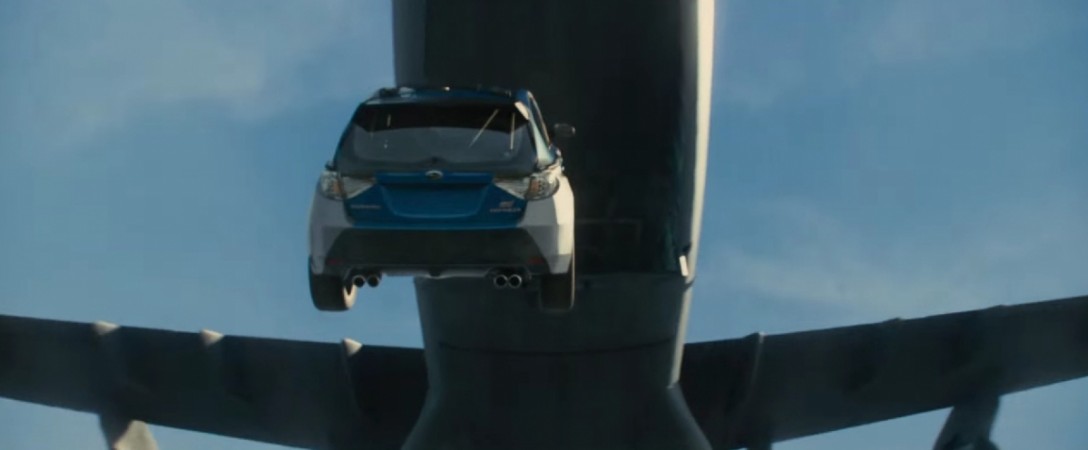 The much-hyped movie, "Fast & Furious 7" aka "Furious 7" was released in several countries on 1 April and in several more on 2 April. However, it will be released in the USA and other 12 countries on 3 April which happens to be Good Friday.
"Furious 7" will be released in several countries like USA, Canada, Cyprus, Ecuador, Estonia, Spain, UK, Ireland, Latvia, New Zealand, Pakistan, Romania, and Turkey on Good Friday but the day could play spoilsport as far as its box office collection is concerned especially in Christian-dominated countries.
Holy week, which started on Palm Sunday and ends on Saturday, may not be the best time for movie release in Christian-dominated countries as believers observe the occasion in penance, fasting and prayer. Most people may stay away from any sort of entertainment, including movies, on Good Friday as it marks the day Jesus Christ was crucified on the cross. So, there is possibility of Good Friday affecting opening box office collection of "Furious 7."
However, film lovers may also watch the movie irrespective of the occasion and some are of the opinion that it could break opening weekend records. According to a report by Variety, "Furious 7" pre-sales has been 34% more than "Fast & Furious 6" on MovieTickets.com, while Fandango claimed that it could become the "biggest pre-seller for any April release in its history."
"Fast & Furious 7" is undoubtedly one of the most-awaited movies of the year for more reason than one. Paul Walker fans will be eager to see their favourite actor on the big screen again. It is his last film, as he died in a tragic car accident in 2013 when its shooting was in progress. The makers of the movie had to rope in his brothers, Caleb and Cody Walker to complete the unfinished portion of his role.
Directed by James Wan, "Fast & Furious 7" also created lots of curiosity with its breathtaking trailers and has received positive feedback from reviewers. IMDB has given 9.0/10 rating (four and a half out of five stars), while Rotten Tomatoes gave 86% (four and a half out of five stars), and Metacritic gave 69% (three and a half out of five stars).
"Fast & Furious 7" features Vin Diesel, Paul Walker, Dwayne Johnson, Michelle Rodriguez, Jordana Brewster, Tyrese Gibson, Ludacris, Lucas Black and Jason Statham in the lead roles.