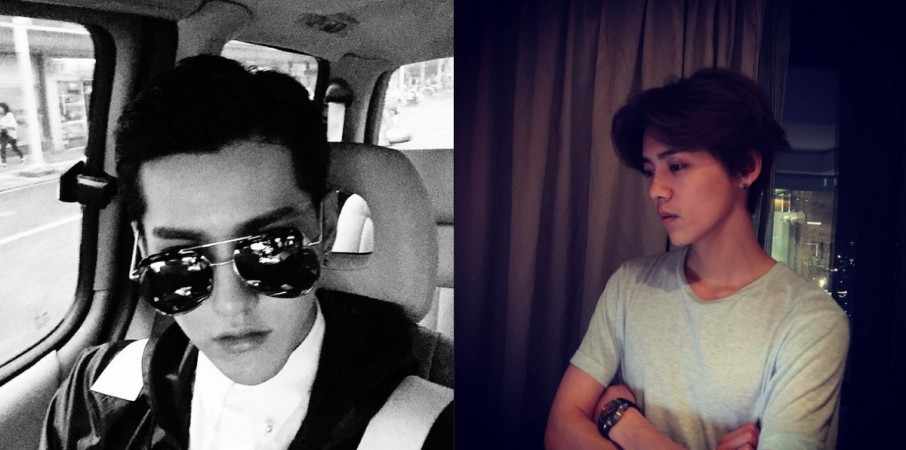 The legal battle between Kris-Luhan and SM Entertainment is poised to be more prolonged, after the popular South Korean record label filed an appeal against Seoul Central District Court's compulsory arbitration.
Although the K-Pop stars were ready for a settlement, the entertainment company revealed through its legal representative Tae Pyung Yang that it does not agree with the terms offered by the court, according to Soopmi.
The reason for the firm's decision is yet to revealed, but there is a speculation the company wants the celebs to either join EXO back or face legal action over their contract nullification.
So, fans are assuming that Kris (Wu Yifan) and Luhan may apologise to SM Entertainment and rejoin boy band, because if the Seoul Central District Court orders for standard civil proceedings, the profitable activities of the two will be put on hold for a long time.
But the celebs and their legal representatives have not released any official statement on their plans, so it remains to be seen whether the latest twist in the ongoing contract nullification case will impact their career or not.
Kris and Luhan, who were part of the K-pop boy band EXO since 2010, sued SM Entertainment last year, stating several professional reasons. While Kris spoke about the record label's unfair distribution of profit, tight schedule and exploitation of basic human rights, Luhan talked about the differential treatment the company had for EXO-K and EXO-M.