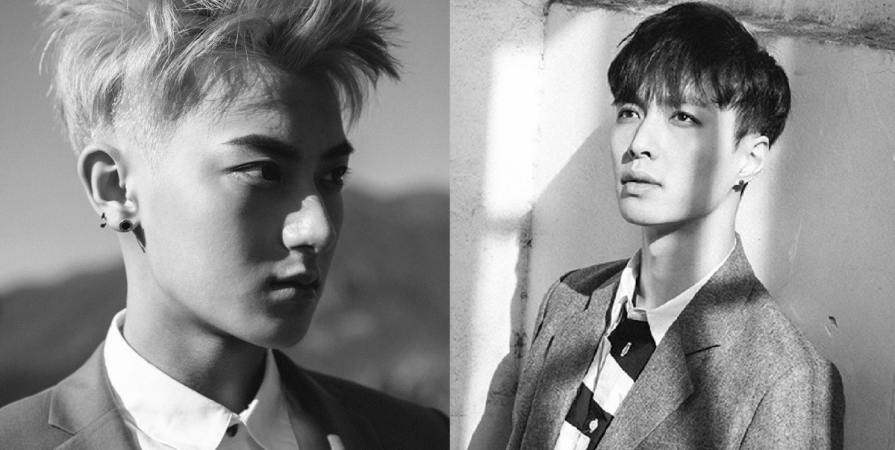 After the controversial exit of Kris (Wu Yifan) and Luhan, several speculations are doing the rounds on the next member to depart from SM Entertainment's K-Pop boy band EXO.
Currently, the band has only 10 members -- Tao, Suho, Baekhyun, Chanyeaol, DO, Kai, Sehun, Xiumin, Lay and Chen. Tao and Lay stayed away from the promotional activities of their second studio album "EXODUS", triggering speculations. But the celebs denied it.
"I did not terminate my contract in order to keep my promise to the EXO members," Lay revealed, according to Soompi.
Tao had a different explanation, saying he sustained injuries during the team's "EXO'luXion" concert in Seoul. "I'm okay. I went home to see my mom and dad and to get some rest for my leg injury," Koreaboo quoted the him.
Recently, SM Entertainment opened a workshop for Lay in China to enhance his activities in the country. It is expected to help the celeb in adapting to a different format used in the Chinese market.
"The establishment of this workshop will become a foundation for solidifying my intention to honour my contract, and I hope it becomes an example of contract fulfilment. I believe that my Chinese activities will be beneficial to EXO and the company. I hope to contribute to the growth of the company and help the relationship between the two cultures," said Lay.