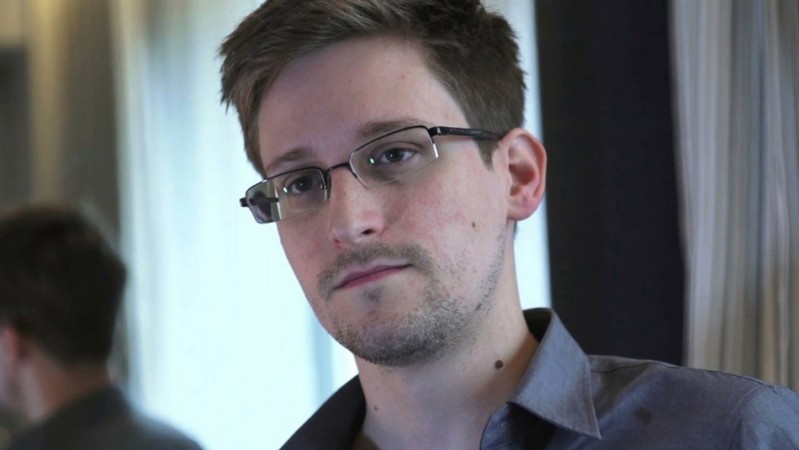 Former National Security Agency (NSA) whistleblower Edward Snowden is on the verge of finding asylum, even as the US has been trying to extradite him for espionage.
The 29-year-old former intelligence contractor, who was hiding in Hong Kong after leaking secret documents from the US internet and phone surveillance programme left for Moscow on Sunday amid pressure from the US for his extradition. He is expected to fly from Moscow to Ecuador on Monday afternoon via Cuba and Venezuela for a possible asylum there.
Snowden's lawyer Albert Ho told the BBC that the Hong Kong government asked his client to leave the city over the weekend, assuring him of a safe passage.
Hong Kong officials had earlier rejected US request for Snowden's extradition saying that it didn't comply with their laws. The US and Hong Kong's extradition treaty of 1998 didn't specifically cite espionage and theft.
The US has warned other nations against giving shelter to Snowden or letting him travel, alleging that he is wanted on felony charges. The officials said that they are in touch with the countries in the western hemisphere, though which the former CIA contractor might exit to Ecuador, but it looks like it's going to be a herculean task as the countries are not expected to co-operate.
Washington has reportedly requested the Russian government not to let Snowden escape from the country for espionage charges against him, but Russia has reportedly said they have no reason to stop him from leaving the country or sending him to the US. A source told Russia's Interfax news agency that Snowden could not be arrested as he did not commit crime in its territory.
"In addition, Russian law-enforcement agencies have received no instructions through Interpol to detain him. So we have no grounds to detain this transit passenger," the Russian news agency quoted a source as saying.
President Vladimir Putin's spokesman Dmitry Peskov on Monday declined to comment on US government's call for Russia to expel Snowden, reported Reuters. He also denied reports that the former US intelligence contractor is in touch with the Russian authorities saying, "We have no such information. Overall, we have no information about him."
Snowden is believed to have met Ecuador's ambassador in Moscow at the Sheremetyevo Airport on Sunday. Wikileaks said that his asylum request will be looked into when he arrives there.
Ecuador's Foreign Minister Ricardo Patino said on Monday that they have analysed Snowden's asylum request and the decision will be based on freedom of expression and security of the people.
Ecuador had earlier declined to co-operate with the US by giving shelter to Wikileaks founder Julian Assange at its London embassy.
Snowden leaked secret documents of US surveillance programmes that include seizing vast amount of telephone and web information of internet users around the world under a NSA programme known as PRISM. He said that he did it in the public interest. Several politicians have called him a traitor but his supporters say he is a whistleblower.