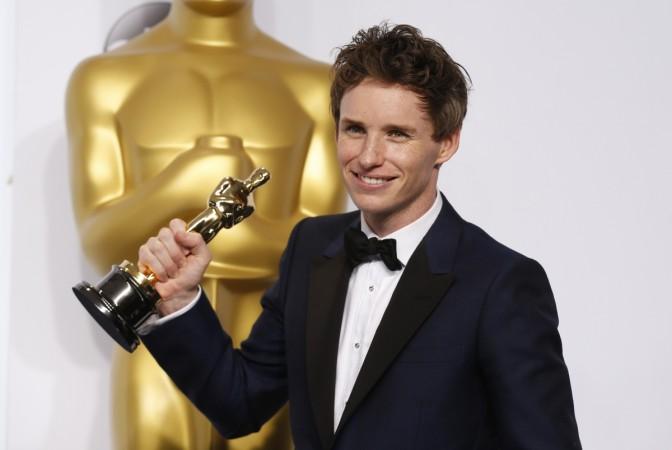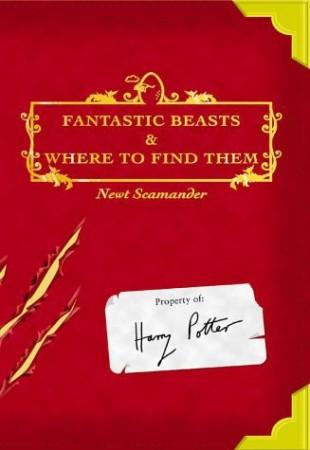 Warner Bros has reportedly finalised to cast Oscar winner Eddie Redmayne as the lead in the "Harry Potter" spinoff "Fantastic Beats and Where to Find them".
Warner Bros. has announced a three-part movie, based on the book. Previously, Redmayne had worked with the studio in "Jupiter Ascending", which had not done well at the box office; but he still remains the studio's favourite for this flick. The 33-year-old star has said he would read the book before committing to the role.
JK Rowling is closely working with director David Yates. This is the first time that author of the best-selling novel is trying her hands with writing a script for a movie.
Although it was initially touted as a prequel to the Harry Potter series as it has several references to it, Rowling said it is a fresh new story. "Although it will be set in the worldwide community of witches and wizards where I was so happy for 17 years, 'Fantastic Beasts and Where to Find Them' is neither a prequel nor a sequel to the 'Harry Potter' series but an extension of the wizarding world," Rowling explained to the Variety Magazine.
The plot is set 70 years ahead of the events that took place in the Potter series. It revolves around a fictitious author named Newton Artemis Fido Scamander who is described as the "magic zoologist", studying all kinds of magical creatures.
Besides Redmayne, there will be four more main characters who will join him for his adventures to discover the exotic creatures. The roles will reportedly be played by two American boys and two American girls; however, the studio has not confirmed their casting as yet.
The first instalment of the series is slated to release on 18 November, 2016; while fans can expect the next two to come out in 2018 and 2020.
The British star gained a huge fan base after his performance in "The Theory of Everything" and is currently filming for "The Danish Girl", playing the role of transgender Lili Elbe, one of the firsts to undergo sex-reassignment surgery.