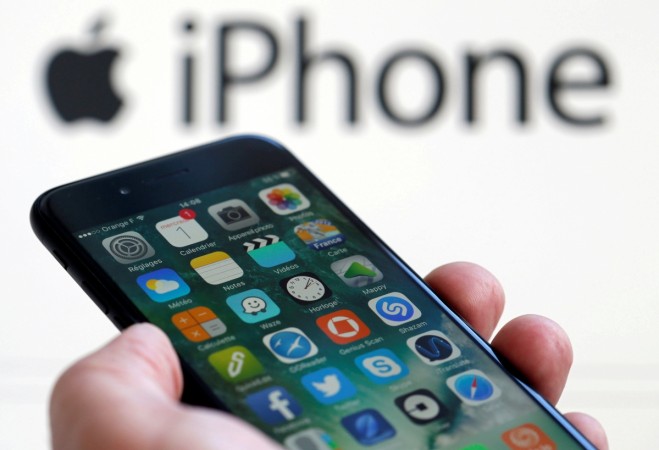 Apple is known for keeping its iOS source code private to secure its devices, including iPhones though some parts of iOS and MacOS have been made open source over the years. But this measure that helps in keeping the hackers at bay may have been compromised if reports are anything to go by.
The source code of Apple's operating system labeled as iBoot has been leaked on software development platform GitHub, and it was first reported by Motherboard.
The Cupertino giant may have not officially confirmed the alleged iOS source code leak but it has indirectly done so by sending a legal notice to GitHub, asking it to take the iBoot code down. This has made the software development platform to remove the controversial iOS source code though enough damage could have already been done.
Apple has played down the possible negative consequences of the leak, saying that the old source code exposure would not cause any security concern.
"Old source code from three years ago appears to have been leaked but by design the security of our products doesn't depend on the secrecy of our source code. There are many layers of hardware and software protections built into our products, and we always encourage customers to update to the newest software releases to benefit from the latest protections," the company told TechCrunch in a statement.
However, Jonathan Levin, who wrote a series of books on iOS and Mac OSX internals, has described it as a "big deal" and the "biggest leak in history."
The leaked iBoot code may be that of iOS 9 but it could be a cause for security concern as a certain portion of it could be used in other versions, including the latest iOS 11, and also because of the fact that a sizable number of people still use iPhones that run iOS 10 or later.
It is not known if the leaked source code will facilitate hackers and security researchers to find loopholes in the iPhone's operating system and make jailbreaking easier. Some may say it won't make any difference but then Apple wouldn't have taken the trouble to take down the iBoot through a legal notice if it contains nothing that can work against its interest.