Aamir Khan-starrer Dangal and SS Rajamouli's Baahubali 2 are two Indian movies that have been in the news for their overwhelming run at the worldwide box office. However, Aamir does not want any comparisons between the two movies.
Also see: Riteish Deshmukh 'steals' Dangal, Tubelight, other posters to promote Bank Chor [PICS]
Both Dangal and Baahubali 2 have grossed over Rs 1500 crore collection at the worldwide market. While Dangal has been having excellent response at China market, Baahubali 2 is also slated to be released there soon.
Hence, comparisons between the two blockbusters are bound to happen. But, Aamir opined that the two films are special in their own way, and there should not be comparisons between them.
"I am very happy that Dangal is being appreciated so much in China and across the world. But I don't think there should be any comparisons," Hindustan Times quoted the actor as saying when asked if Dangal can beat Baahubali 2 collection record.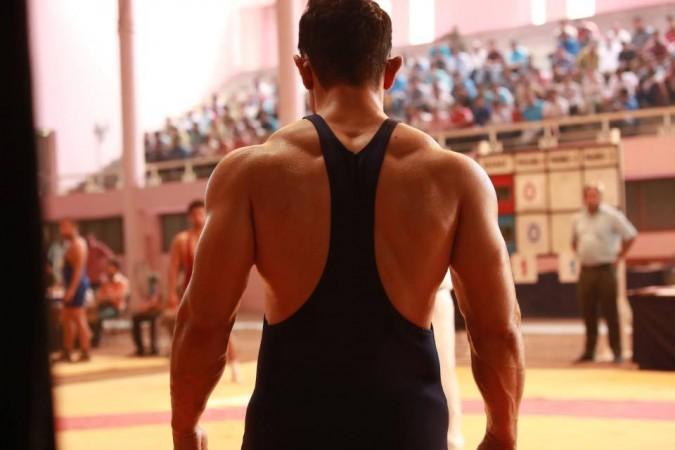 "I have not seen Baahubali 2 yet but it's a very successful film and have heard so many good things about it. I feel there shouldn't be a comparison between the two. Both are good films in their own rights, both are Indian films which are making the country proud. I am proud of Baahubali as well and as an Indian fan I would really appreciate the fact that the film is doing so well all over the world," Aamir added.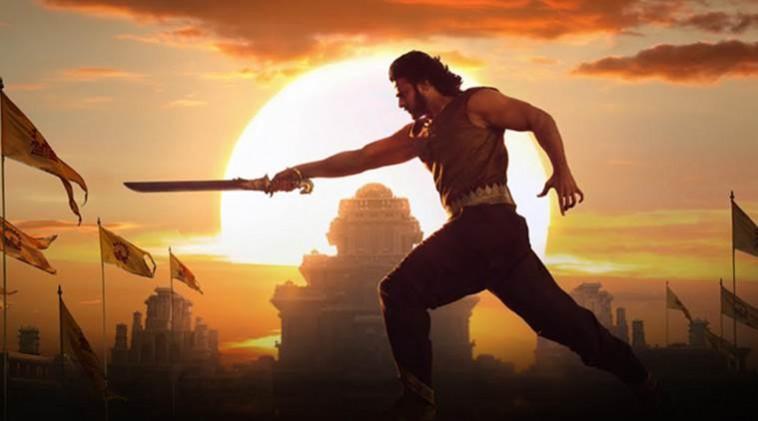 Starring Prabhas among others, Baahubali 2 is currently the highest grossing Indian movie ever. With its soon to be release in China, the magnum opus is likely to reach even bigger score at the box office race.