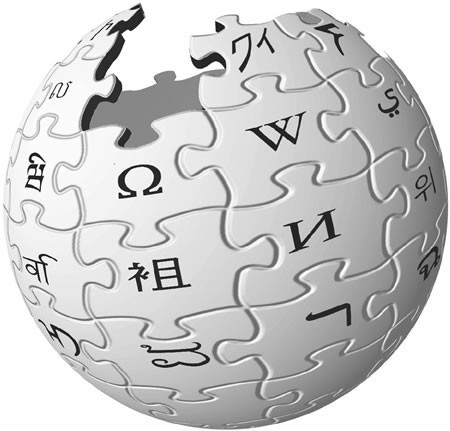 Wikipedia, the world's most crowd-sourced encyclopedia, has introduced HTML 5 video content support.
The latest addition to the world's largest online encyclopedia will allow its registered users to add video content to all its entries as well as to edit the videos which are uploaded. The Wikipedia has been working on the video project for the past four years but has to wait this long due to the company's decision to host in-house content rather than the content which are outsourced from other data centers.
"A new video player has been enabled on Wikipedia and its sister sites, and it comes with the promise of bringing free educational videos to more people, on more devices, in more languages," CNN IBN quoted Wikimedia Foundation as saying.
Wikipedia, which has been using the Ogg Theora player to upload the videos from 2007, has partnered with open-source video start-up Kaltura and the Google search engine to make the videos work. With the new video support, Wikipedia, which has remained largely as a text based encyclopedia till now, will provide its users a new experience of video uploading along with the flexibility of adding translated subtitles captions and titles to their videos in the users' language. This will help the international users to get access to the encyclopedia videos irrespective of their languages and will expand the availability of video library to the hearing impaired.
According to the Techradar, the video uploading on Wikipedia is not going to be an easy task like the users does on other sites and blogs. The video have to be uploaded on Wikimedia directly as the site does not accept the videos from third-party sites. Wikipedia, which gets 25 million unique daily visitors to its English section alone, had to do a lot of beefing up in its media storage infrastructure before the introduction of the video support.