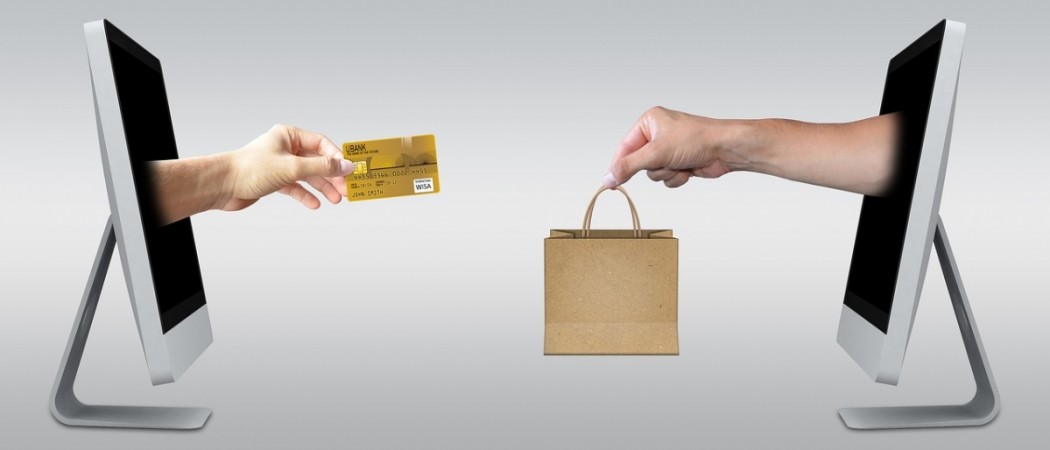 The US Trade Representative (USTR) has released the Notorious Markets List that highlights online and physical markets all over the world that are allegedly engaged in trading pirated or counterfeit products and services.
China tops the Notorious Markets List. Indian e-commerce company IndiaMart.com and Delhi's wholesale market Tank Road have figured in the list. These platforms are reported to be engaging in and facilitating substantial copyright piracy and trademark counterfeiting.
Popular online marketplace IndiaMart has 1.5 million suppliers and more than 10 million buyers. The USTR states that, among its legitimate listings, the firm allegedly facilitates global trade in counterfeit and illegal pharmaceuticals. The IndiaMart disclaims all liability, delays responses and does not facilitate right holder attempts to remove listings, the USTR alleged.
The stakeholders confirm that Tank Road remains a market selling counterfeit products, including apparel and footwear, noted USTR. The fake products from Tank Road are also reportedly found in other Indian markets, including Gaffar Market and Ajmal Khan Road.
The USTR list urged India to take sustained and coordinated action against these marketplaces, including Tank Road market, previously-listed markets, and numerous other non-listed markets in its territory.
Taobao, which is owned and created by Alibaba group, is also listed in Notorious Markets List 2017. It is China's largest mobile commerce site and its third-most popular website.