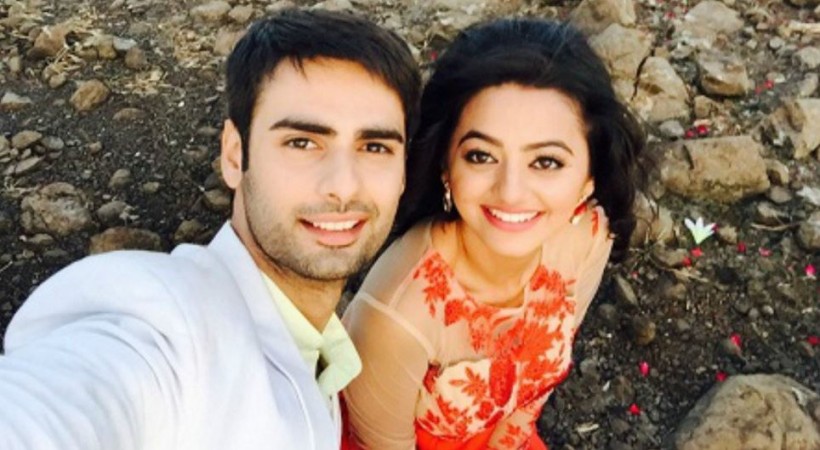 It looks like fans of Helly Shah aka Swara of "Swaragini" may miss seeing the actress on the show for the next few days. The 20-year-old actress, who is in her second year of Bachelors of Science (B.Sc), has taken a short break from work to appear for examinations in her hometown, Ahmedabad.
Helly revealed to India Forums that she usually studies between shots, but ever since the show's telecast time has been extended, she barely gets time to study. The actress will be juggling between Mumbai and Ahmedabad until her exams get over.
"Science is a tough field, where one needs to be very attentive and studious. I usually carry books on the sets and study in between shots but since we have an hourly telecast these days, I barely get spare time. I have come to my hometown to appear for my practical examinations and will be switching between Mumbai and Ahmedabad for some time," Helly told the web portal.
Recently, Helly's co-actress Tejaswi Prakash aka Ragini was awarded with a BE degree in Electronics and Communication. She scored a first class despite the hectic shooting schedule.
Meanwhile on "Swaragini," Swara, who had left the Maheshwari house, has returned to save the family from the humiliation after evil Kavya (Roop Durgapal) filed a police complaint against all the family members on charges of domestic violence. There were also reports that Swara will get a makeover in the upcoming episodes and will also find out Kavya's motive behind entering the Maheswari household.
Recently, "Swaragini" completed one year of successful run. Unfortunately, the entire team couldn't celebrate the occasion on the same day (March 2) due to the hectic shooting schedule, but the crew is planning to party together soon.