After English Vinglish, actress Sridevi is back with another interesting movie, Mom. The recently released trailer has made generated a curiousity among her fans. The movie, produced by Boney Kapoor, is said to be his gift to his beloved wife for completing 50 years in the film industry.
As Sridevi and Boney Kapoor had been working together, the former wanted to maintain professionalism between the two. Reports suggest that she had not spoken to her husband for three months and acted professionally even at home.
"For three months, I did not speak to Boney Ji as a husband. I used to greet him good morning and after pack up, I used to wish him goodnight- that's all we spoke. That was the only conversation I had with him," Sridevi told ANI.
"Well, I am totally a director's actor. I surrender totally to him (director Ravi Udyawar). I followed his vision and he did a wonderful job," she added.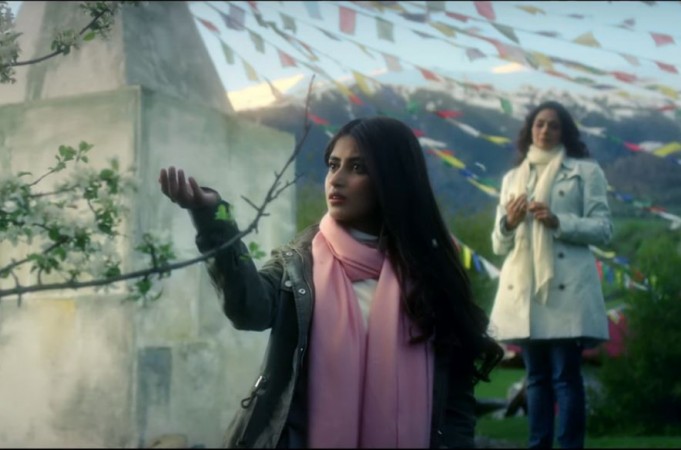 The intriguing trailer of Mom tells the story of a mother, Devki (played by Sridevi) and her teenage daughter Arya. The mystery that has made fans curious is why and from whom or what, Devki is struggling to save Arya. Set to be released on July 7, Mom also features Nawazuddin Siddiqui and Akshaye Khanna in pivotal roles.
At the trailer launch, Boney talked about his wife and said: "Madam (Sridevi) has completed 50 years, but I am her junior. I am 40-years-old in the industry. It's her 300th film and mine is 30, 10 percent of hers. Imagine, my wife is so ahead of me."
Watch trailer of Sridevi's Mom here: