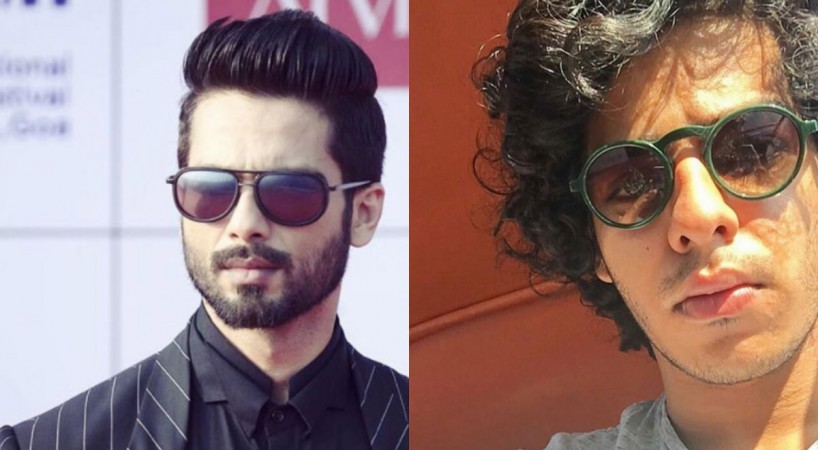 Bollywood star Shahid Kapoor attended IFFI 2017 last month, mainly because of his brother Ishaan Khattar. The younger one's debut film, Beyond The Clouds, premiered at the Goa event.
But Shahid couldn't attend the premiere as he had to catch his 10.15 pm flight to Mumbai. According to SpotboyE, Shahid knew Ishaan's movie premiere was at 6.30 pm.
So, the Padmavati actor left the venue before the premiere, and when he reached the airport, he got to know that his flight was delayed.
This made Shahid furious and he returned to the hotel. The question is when he could have taken next day's flight, why did he book an early flight? Isn't it strange?
It would have been a happy moment for both the brothers if Shahid would have made it to the premiere.
When the actor arrived at Goa airport, Shahid was seen in a good mood. He even responded to Padmavati's release date in a hilarious manner.
Taking a sarcastic take on it, Shahid had said: "Jab aapko nahi maloom hain, mujhe kese maloom hoga (When you don't know about it, then how will I know)."
Shahid's calm and chill take on the questions proved that the movie will definitely release soon. He even had said: "We are just hoping for the film to release soon and we believe that the authority will help us and the film will release as soon as possible."
Watch the video here: