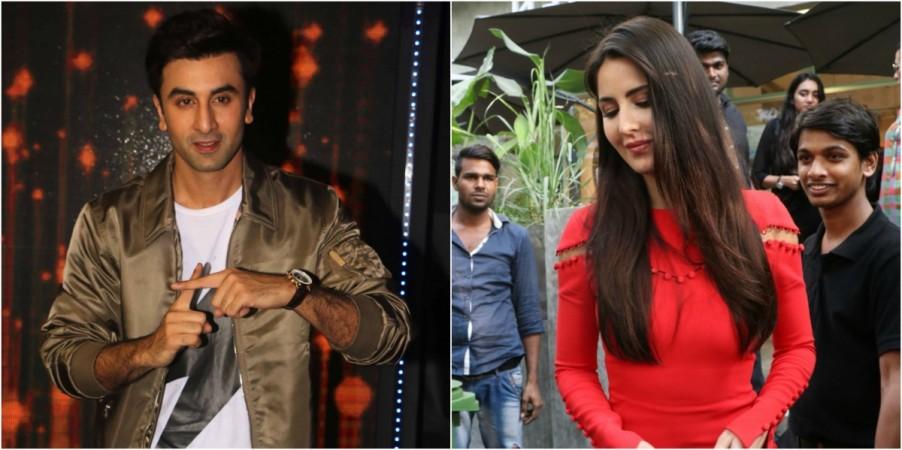 Former lovebirds Ranbir Kapoor and Katrina Kaif are in news for their upcoming movie Jagga Jasoos. But the two have also been making headlines for their remarks about each other.
Of late, Katrina has been seen taking some sarcastic jibes at Ranbir, but the latter for some reasons has been only praising his ex-girlfriend. While the Bang Bang actress had earlier said she would never work with Ranbir again, the actor now said he wants to work with her in many movies.
"I said 'Yeh kya hai yaar?' Will you not work with me? I think people just grabbed something from the Facebook chat that we had done. Like I said yaar, Katrina and my creative partnership is something I don't want to lose out on. I want to work with her in a lot of films," Ranbir told Bollywood Hungama.
"It's very difficult. People now have proof that he is a very trying and testing person. Ranbir has also gestured to not work on a film together. It will never happen again," Katrina was earlier quoted as saying when asked if the duo will team up again after Jagga Jasoos.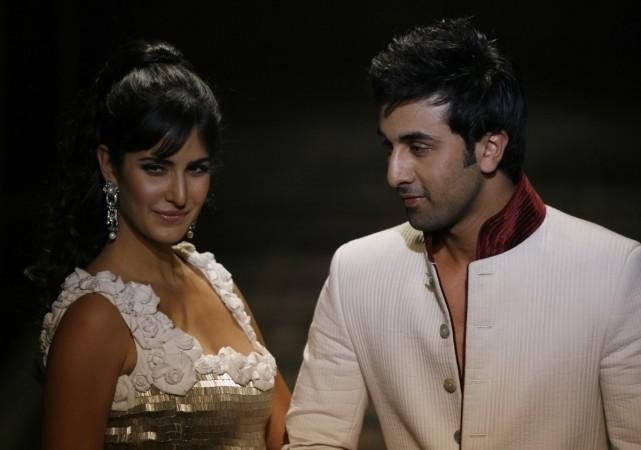 Not just this, the actress had been taking digs at her co-star on multiple occasions. First, she said she had to slow down her moves to match with Ranbir during the shooting of a song in the movie.
She said she had to make this sacrifice so that Ranbir could gain confidence on the sets. On the other side, Ranbir had praised her for her dancing skills. So, why is Ranbir being so nice and sweet to Katrina, while the latter has apparently been mean to him?
There were some rumours suggesting Katrina had warned her ex-beau not to crack jokes at her expense during the promotional events. Stars are often seen flaunting an extra bit of fondness and chemistry during the release of their films. However, this kind of one-sided affection is not so common.