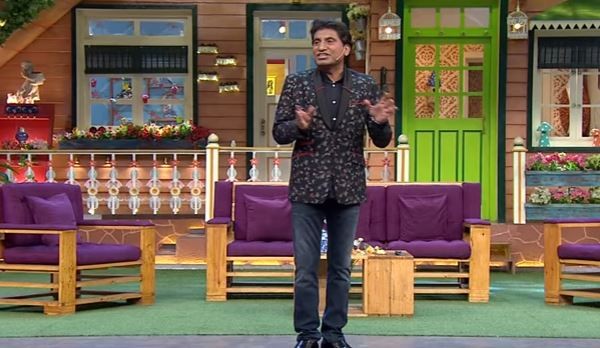 The controversy surrounding Kapil Sharma and Sunil Grover has worked in the favour of comedian Raju Srivastav. He is the one who has benefitted the most from this fiasco, and has replaced Sunil on The Kapil Sharma Show.
Raju, the stand-up comedian who rose to fame with The Great Indian Laughter Challenge, has always made the audience laugh during his performances in stage shows and films. However, it seems unlikely that he will be able to connect with the viewers of The Kapil Sharma Show.
Sunil had nailed both the characters he played on the show --- Dr Mashoor Gulati and the tall woman, Rinku Bhabhi. Unlike Sunil, Raju cannot get into the skin of a character, give a life to it and own the character like it has been made for him. The stand-up comedian can make people laugh just by being himself.
Also, viewers are used to watching Sunil's hilarious antics as Dr Mashoor Gulati, who, with his crazy methods to treat his patients, always left them in splits. His comic timing and tongue-in-cheek humour are unparallelled.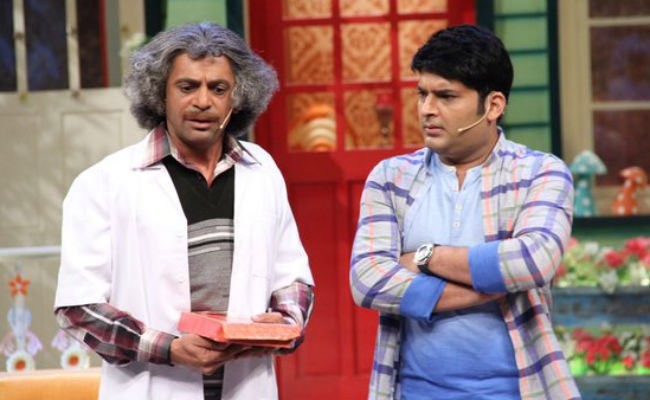 Sunil's funny antics and his banter with the celebrity guests always made people laugh. In one of the episodes, Sunil made Salman Khan, who appeared on the show to promote his film Sultan, roll on the floor laughing.
In another episode, Sunil tried to woo Aishwarya Rai Bachchan who was on the show to promote her film, Sarbjit. The episode cannot be easily forgotten as Sunil did everything to win her over, from smearing cake on his face to showering rose petals. The audience, of course, loved every minute of it.
The equation shared between Sunil and Kapil also worked wonders. His absence from the comedy show has greatly affected its ratings. The Kapil Sharma Show hit its all-time lowest TRPs last week. This proves the fan following enjoyed by Sunil. However, with Raju replacing him now, all those associated with the show would be keeping their fingers crossed.