Each year lakhs of people flock to the Pushkar Fair in Rajasthan which takes place October-November. Over two weeks, nearly five lakh pilgrims will come to the fair in 2016 along with tourists from around the globe. The Pushkar Fair is one of the best cultural programmes of Rajasthan though it holds a religious significance. So should the Pushkar Fair in Rajasthan be a must-see for tourists? Yes!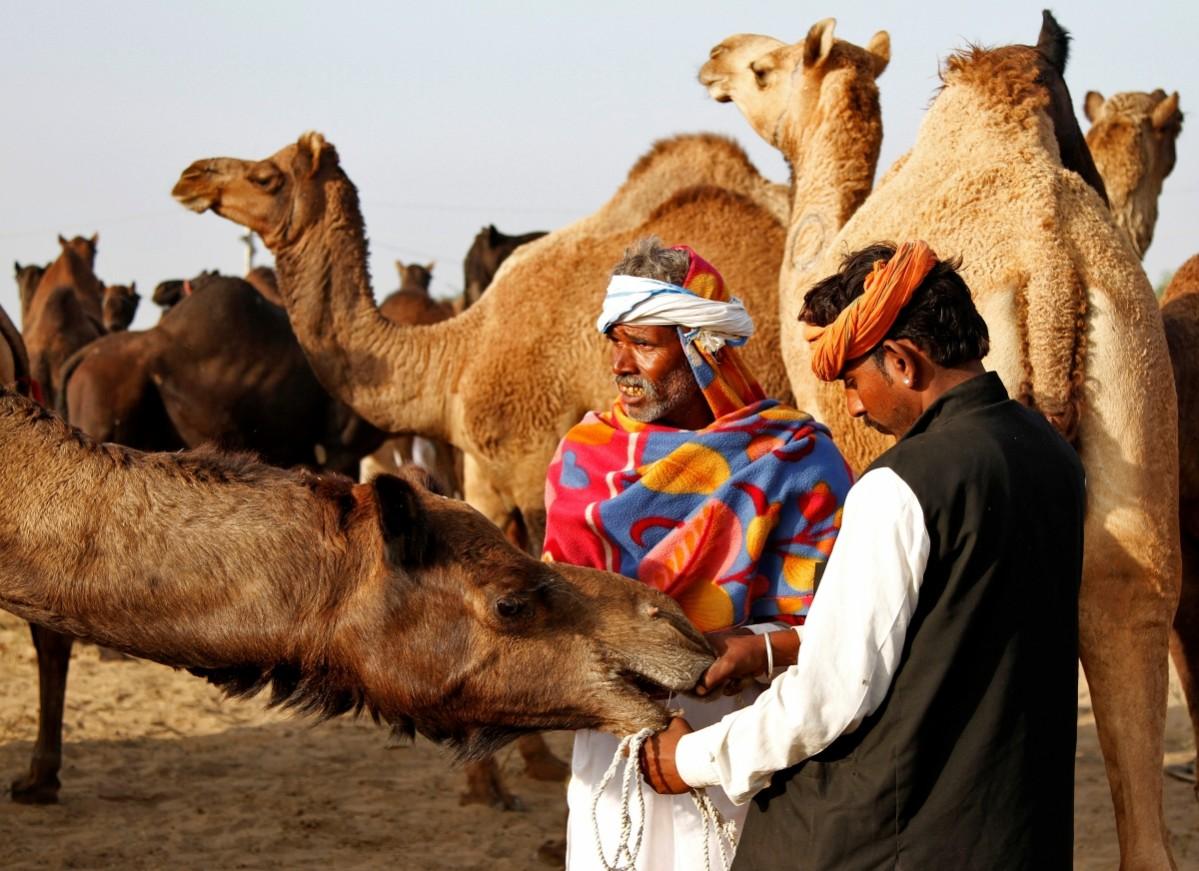 Why should one visit the Pushkar Fair? Well, there are numerous reasons. Firstly, it is a cultural extravaganza and visitors will get to see a facet of Rajasthan and India that they would not normally see. Also, the weather during October and November is much cooler in the state which sees temperatures as high as even 50 degrees Celsius during summer.

The fair was actually a local mela where camel and cattle farmers, herders, traders brought their livestock and other things to be traded. Over the years, it became more than a fair and attained cultural significance with dance programmes and other events added on. In Pushkar itself, the celebrations take place around the Sun Temple which is more than a 1,000 years old. Pilgrims tend to crowd the ashrams but tourists can avail of a variety of accommodations ranging from the simplest to the most luxurious. Temporary stalls and bazaars pop up during this time of the year at Pushkar and tourists can pick up lots of little trinkets, jewellery, handicrafts, art, and even clothes from there.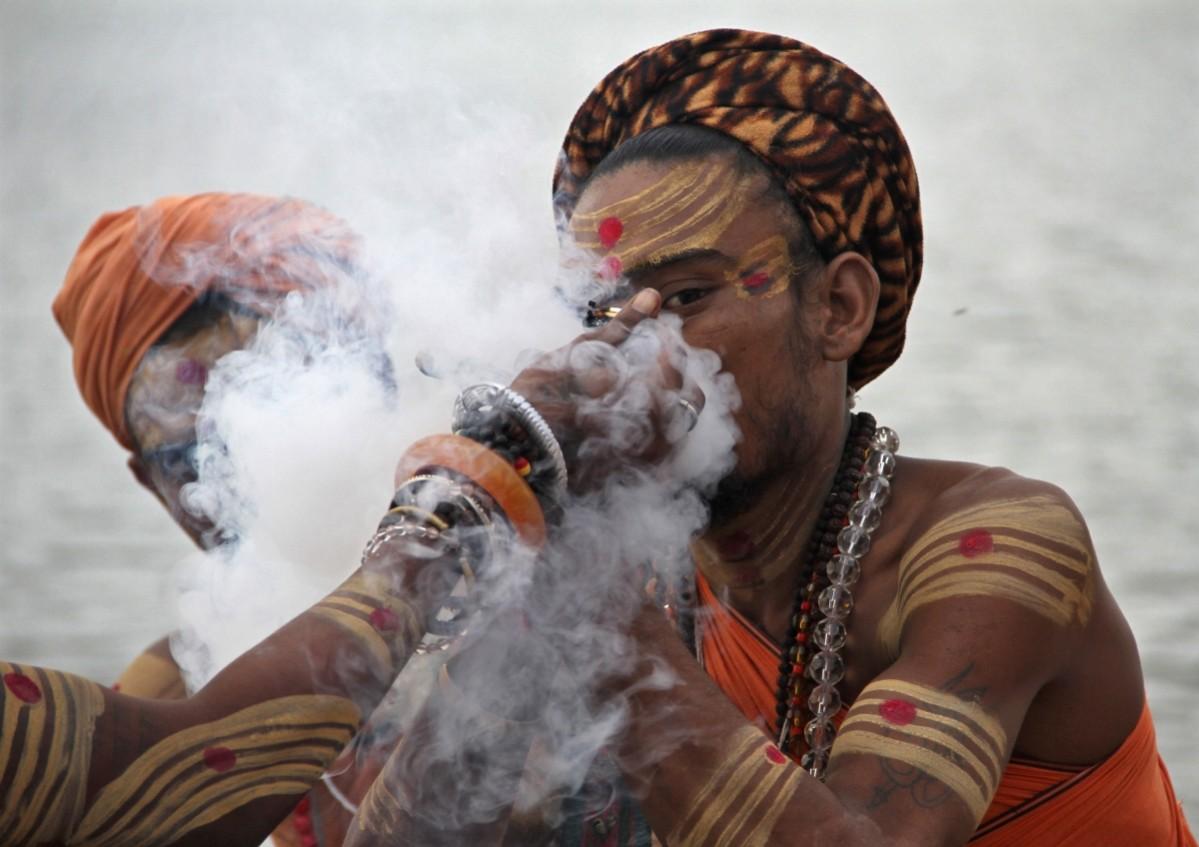 The most important day for pilgrims during the Pushkar fair is Kartik Purnima. This year it falls on November 14. On Kartik Purnima, thousands of devotees bathe in the Pushkar Lake which is believed to have been created when Lord Brahma dropped a sacred lotus on earth. There are numerous activities held at the Lord Brahma or Sun Temple in Pushkar. Pilgrims visit the temples in the town and it's a day for prayers, devotion and good deeds.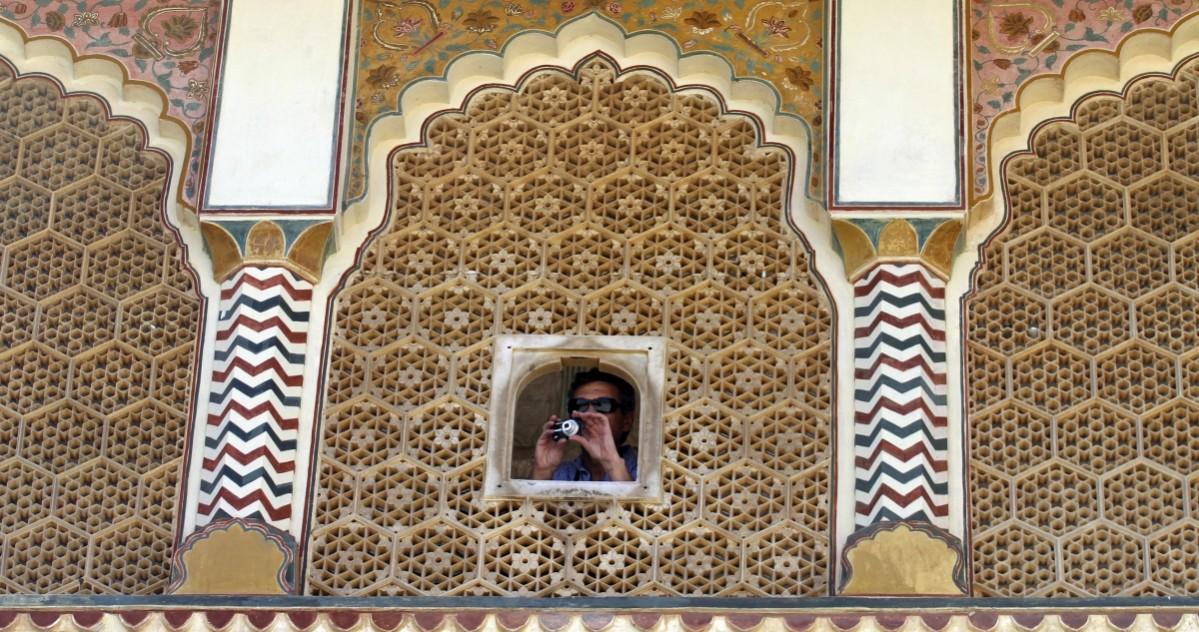 There is plenty to see in and around Pushkar too. While sites like the Pushkar Lake and Brahma Temple are in Pushkar, cities like Ajmer (11km), Jaipur (135km) and Tonk (129km) are at the most a few hours away. Jaipur and Tonk have many historical forts and palaces while Ajmer is home to the dargah or mausoleum of Sufi saint Khwaja Moin-ud-Din Chishti.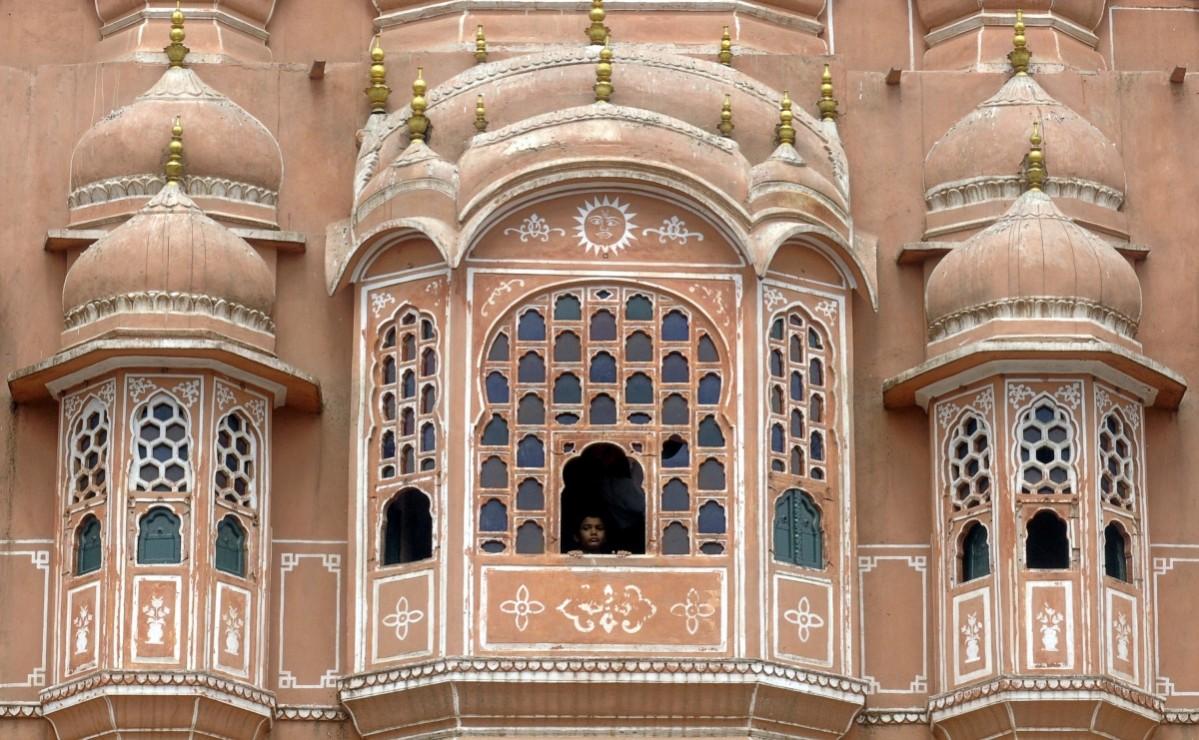 Those who have not experienced Rajasthan in India should make it a point to visit it at least once in their lifetime. The beautiful pink buildings, the golden desert and the rich history reflected through its palaces, forts and monuments is a sight to behold. And there's no better time to make the trip than during the Pushkar Fair!