Rajinikanth's statement on politics during the audio launch event of "Lingaa" has left political pundits and film industry in a state of confusion.
"I have been moving in the direction shown by God. If he desires that I should come to politics, I will serve the people," the megastar said.
With the BJP trying its best to rope in the superstar ahead of the 2016 elections, there appears to be a fair chance of him taking the plunge.
The current political situation in Tamil Nadu is no less than a commercial entertainer, with the two leading Dravidian parties having its own problems and struggling to have mass leaders. In light of this, the Tamil superstar probably believes that this is not only an opportunity for him to foray into politics, but also the perfect time to make a strong statement
However, testing new waters will not really be a cake walk for him. Below are a few reasons why it will be difficult for Rajini to enter politics:
Huge Task
Gone are the days when film actors entered politics to become stars overnight. These days, people consider various factors before voting for a party and just the popularity in films is no guarantee that Rajini will secure a big win.
While people from all walks of life have loved him as an actor, joining politics means he will easily have enemies too. It will more or less be a huge gamble for the "Endhiran" star and winning elections will be a huge task. Telugu superstar Chiranjeevi too failed to make any impact a few years ago when he floated "Praja Rajyam Party" even though he was one of the most popular actors of the time.
Less Experience
Rajinikanth has no experience in politics and one needs to have a knack for understanding people, administration, politics and the game plans, which take years to learn. Additionally, leading state parties will not spare any opportunity to bring him down.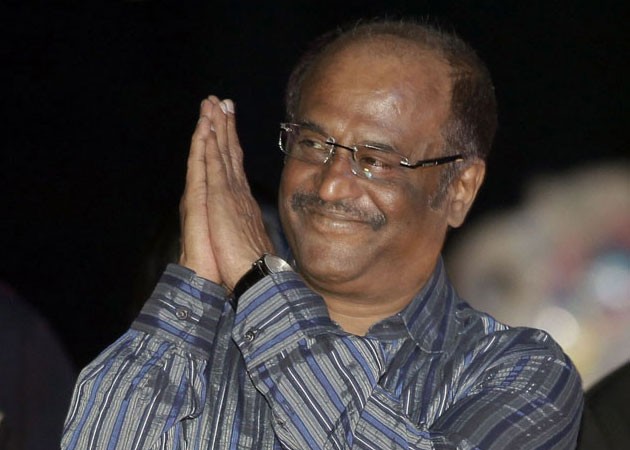 Huge Responsibility to Build Party from Scratch
Whether he joins the BJP or floats his own party does not really matter, as he has to build it from scratch. His fan associations might help him to some extent, but the real hard work to organise the party rests solely on his shoulders.
Rajinkanth's Failed Statements
Rajinikanth may not have been in active politics but the Tamil superstar had tried to test waters by giving support to one or the other party earlier. First he had supported the Congress but he changed loyalties after the national party joined hands with the AIADMK. He later supported the DMK, but his association with parties never guaranteed victories.
Age and Health Factor
Rajinikanth is 63 and his health condition is not like it used to be.
While these factors might play spoil sport, nothing can really stop him from entering politics if he decides to take the step. Can he take up the challenge and be a part of change in Tamil Nadu's politics? Only time will answer.