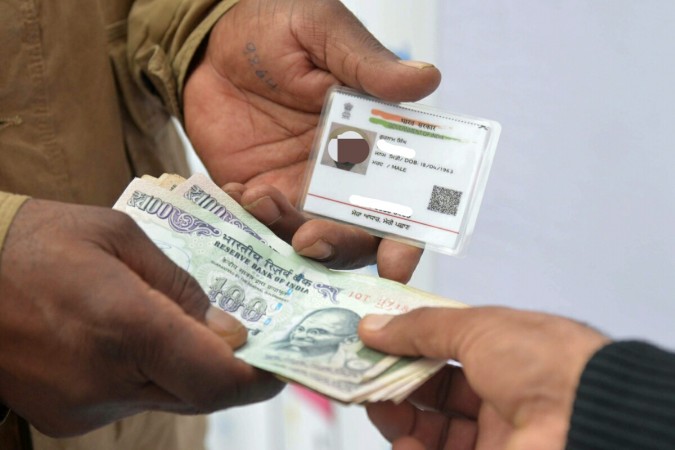 Five Delhi youth who went to Goa to celebrate a friend's bachelor party, in a rather surprising discovery, found that they have to now produce their Aadhaar cards even to pimps in order to have paid sex.
Reportedly, the pimps have started the identification of the customers through the 12-digit number in order to make sure that the prospective client is not a police decoy since the Goa police are aiming to crack down on the prostitution racket in the tourist state.
Here's how the new rule came to light
According to a Times of India report, the five men from Delhi, who checked into a hotel in the North Goa beach belt, called up a number to hire call girls.
Though the pimp got back to them after verifying their mobile number, he asked each of the men to send him the pictures of their Aadhaar cards through WhatsApp. He also asked them to send pictures of their room keys with the hotel tag attached to it.
The English daily also reported that the pimp made a thorough background check of the men and even surveyed the area near their hotel to avoid any secret crackdown attempts that the police could have planned.
Why pimps want Aadhaar identification
According to the police, the pimps or the handlers of these call girls have been taking these measures in order to check whether the customers are not posing as police personnel and thus attempting a raid on their flesh trade.
"Even after so many checks, the number of girls demanded will not be delivered. Pimps refrain from supplying many girls at once because if 5-10 of them are caught in one police raid, their entire earning collapses," a police officer told TOI.
The police are also trying to nab these pimps as they con tourists with false promises of sending the call girls.
Tourists visiting Goa get to know about these call girls and escorts through various websites but these often turn out to be fake.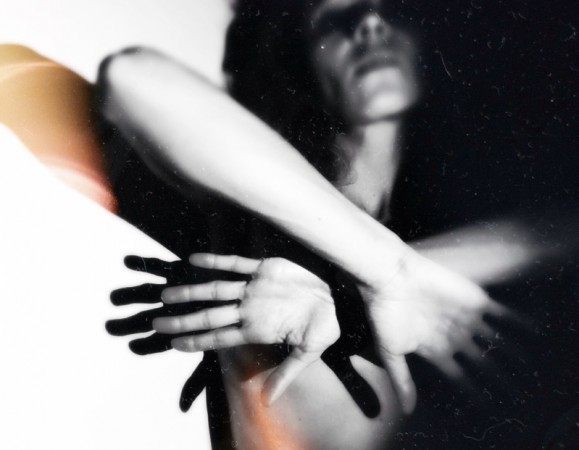 "Ninety percent of these cases end up with the tourist being cheated," another cop told ToI.
"The pimp points to a girl standing on a balcony who waves to the customer. The customer pays around Rs 4,000 to the pimp. The tourist is then asked to go up to the room. When he knocks, nobody opens the door. Hearing the banging on the door, those from neighbouring apartments come out (possibly planted by the pimps), and make a noise, forcing the tourist to leave," he explained.