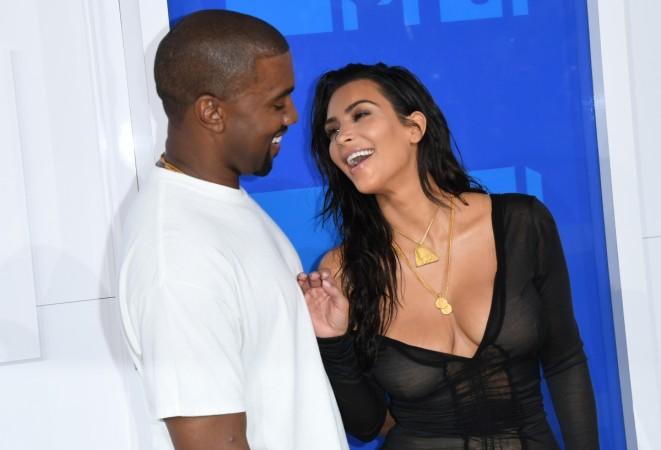 Kim Kardashian and Kanye West announced that they have welcomed their third child through surrogacy this week.
The couple hasn't shared information on the surrogate or pictures of the baby but four days after they shared that news about the delivery, Kim took to Twitter to inform her followers that the family has decided to name the newborn 'Chicago West'. She also revealed that the baby's pet name is Chi.
Also read: Kim Kardashian bares it all to flaunt ample assets [Photo]
According to Hollywood Life, the name was suggested by Kim. Sources claim, "Chicago was actually Kim's idea and Kanye West, of course, loved it right off the bat. Kim wanted to recognize Kanye's roots and do something cute, fun and unique. Most of all Kim knew the name would make Kanye really happy."
As soon as the name was announced, Twitter went crazy trolling the name. The best reaction, however, came from NBC's Chicago Fire Twitter handle. The official account reacted, "From #OneChicago to another, welcome to the world!" adding "Coming soon to NBC!"
"Why not the wild west? You had the chance smh," argued a Twitter user. Another online user felt bad for the surrogate. "Imagine being pregnant for nine months just to have that baby be named Chicago," the tweet read.
"Chicago is known for its beauty, breathtaking architecture, and clean city. As a name, I admit I am not a fan - but don't knock our city," read another tweet. "Thanks! Now Chicagoans have to spend their weekend thinking about what to rename the city!" added another.
Many also shared that they expected a wacky name but were disappointed.
So now, Kim and Kanye are parents to North, Saint and Chicago.