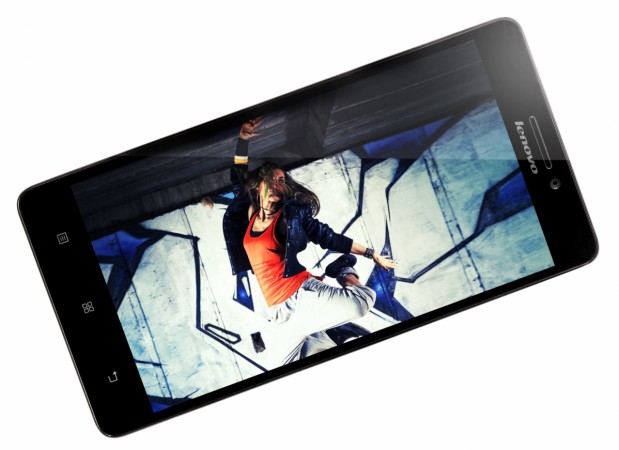 If we learnt anything from the series of smartphone flash sales so far, victory is for those who act promptly. Limited quantities have posed a great challenge for those who are willing to purchase an exclusive device online.
Lenovo K3 Note is currently the worthiest budget smartphone in the market and there is a lot of demand for the handset across India. With more than 4,70,000 registrations for K3 Note's first exclusive flash sale on 8 July via Flipkart, purchasing the handset will not be a nightmare for shoppers.
According to a source familiar with the company's plans, Lenovo is going to have sufficient stocks to meet the unprecedented demand for K3 Note. It's still unclear how many units will be on sale this Wednesday, but the company's plans suggest that the unit count will range in lakhs and not thousands.
"We don't really want customers to curse us after the event," a company official told RTN Asia. "As far as possible, we want everyone to be satisfied."
As soothing as it sounds, the big question remains if Lenovo will make sure whether all of its customers are getting K3 Note on day one. Previously, Lenovo had brought one lakh units of A6000 Plus in April and the stock lasted for about 15 minutes. By the looks of it, K3 Note is getting far better reception from consumers and half a million registrations is immense.
Lenovo will begin the flash sale at 3pm on Wednesday, 8 July, via Flipkart. The handset is priced at ₹9,999 and makes for a great smartphone with attractive specs.
Here's a quick look at the key specifications of Lenovo K3 Note:
Display: 5.5-inch Full HD, 401ppi
Processor: 64-bit 1.7GHz octa-core processor MediaTek MT6572
RAM: 2GB DDR3
Storage: 16GB, expandable up to 32GB
Camera: 13-megapixel rear-facing camera with dual-LED, 5mp selfie camera
Battery: 3,000mAh, offers 36 hours of talk time
Software: Android 5.0 Lollipop, Vibe UI
Audio: Dolby Atmos