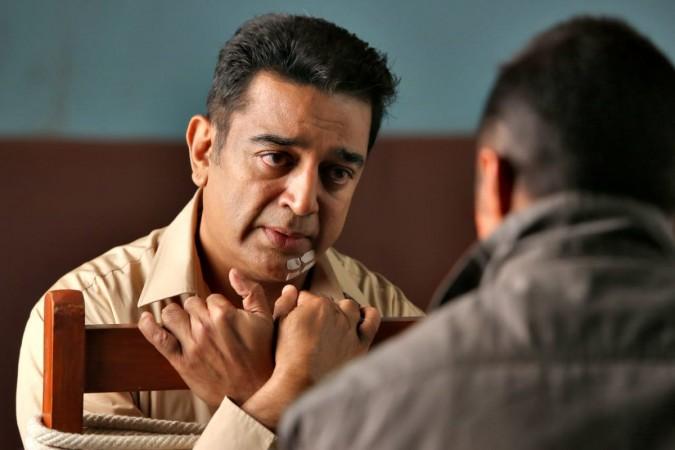 Kamal Haasan's decision to turn host with Bigg Boss Tamil when he still enjoyed a good market in films had come as a surprise. At the same time, it left many wondering whether the Ulaganayagan was serious about his political ambitions. Now, the actor has opened up why he signed Bigg Boss Tamil after making his political entry.
Kamal Haasan's Bigg Boss Tamil show has entered its second season and has met with good response from the public. His repartees and political digs have earned him the name 'Aandavar' (God). However, many had alleged him of using the platform to get political mileage and now the actor has apparently admitted it.
In an interview with Behindwoods, Kamal Haasan has said that he decided to host the show as he can reach out to the people easily. "When I took up this offer, many people questioned me and asked why I had to do this. But, they didn't understand the other side of the show. For instance, imagine I need to arrange for a public or a political meeting, it will consume so much of time. Not just time, I will have to arrange for their travel, food, accommodation and make sure everything is fine," the website quotes him as saying.
Kamal Haasan claims that he will be satisfied even if he can say two lines of message to the public from one episode. "People see me as the Bigg Boss, and my eyes have registered with them. So, you know the reach," he adds.
In the first season, Kamal Haasan had made indirect attacks on politicians on numerous occasions and enraged the ruling AIADMK with his comments. But this season, the Universal Star has not passed any such remarks and is clearly focussed on conveying what he wants to achieve from entering politics.