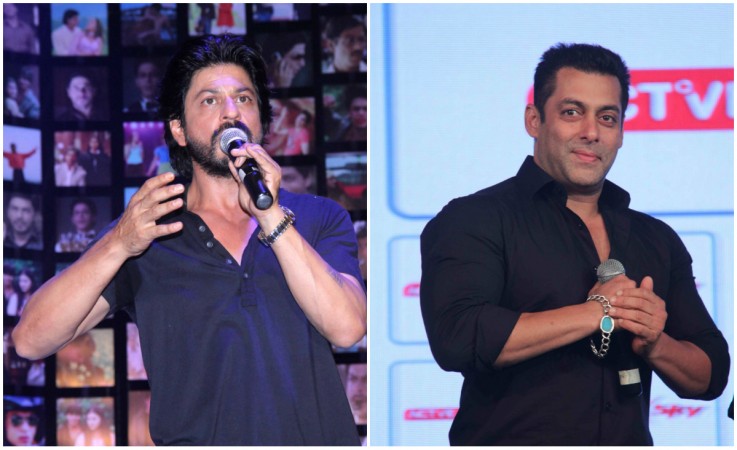 Bollywood has often been on crosshairs for the gender pay gap issue, but director-producer Vipul Shah hints the hoopla around it is unnecessary. He says each star is rewarded based on their respective star power.
Shah Rukh Khan and Salman Khan, who demand either a hefty paycheck or share in profits, are deserving of the kind of money they make. "An actor like Salman Khan or Shah Rukh Khan breaches past the Rs 200 crore mark with ease, but a women centric film fails to do that, how can you demand that money?" Vipul told Catch News.
He also pointed out that the directors and producers are the ones who should be paid handsomely for the kind of risks they take and the amount of work they do, but the stars bring in the audience, which is why they are in a position to charge a high fee.
"If you look at pay structure in the industry, even male actors are not paid equally. There are so many actors who are paid less than Salman, Shah Rukh, Aamir, Hrithik and Akshay, so why don't you say there is discrimination even there?," he asked.
Deepika Padukone and Kangana Ranaut are paid more than some of the male actors of the industry, Vipul further added. Soon after Deepika and Kangana tasted success with "Piku" and "Tanu Weds Manu Returns," respectively, there was news of them hiking their fee.
In other news, Shah Rukh has "Fan" and "Raees" lined-up for release; Salman is working hard to wrap up Ali Abbas Zafar's "Sultan."