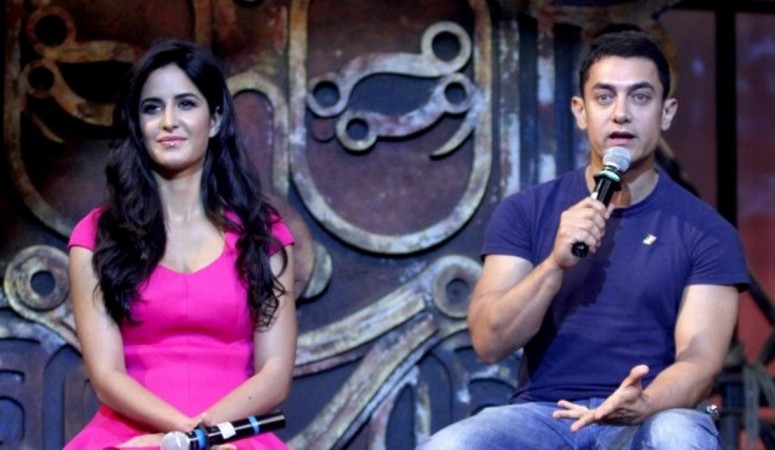 Big names of Bollywood are set to come together in the much-awaited movie, Thugs of Hindostan. It features Aamir Khan, Amitabh Bachchan, Katrina Kaif and Fatima Sana Shaikh.
After completing two shooting schedules, one in Malta and the other in Mumbai, the team of Thugs Of Hindostan is now set to take off to Thailand. Aamir, Fatima and Big B will now be in Thailand for the shoot.
A source told DNA: "Amitabh Bachchan, Aamir Khan and Fatima Sana Shaikh will leave for Thailand to start shooting for this important schedule. The crew has been instructed to not inform anyone about the nature of the shoot, though."
The buzz is that the trio will shoot for some massive action sequences and also, will be shooting in the exotic jungle there for the period film.
The question is – where is Katrina Kaif?
She is also one of the important actors in the movie, but Kat didn't accompany the team to Thailand. Well, the reason is Tiger Zinda Hai, which is going to release on December 22.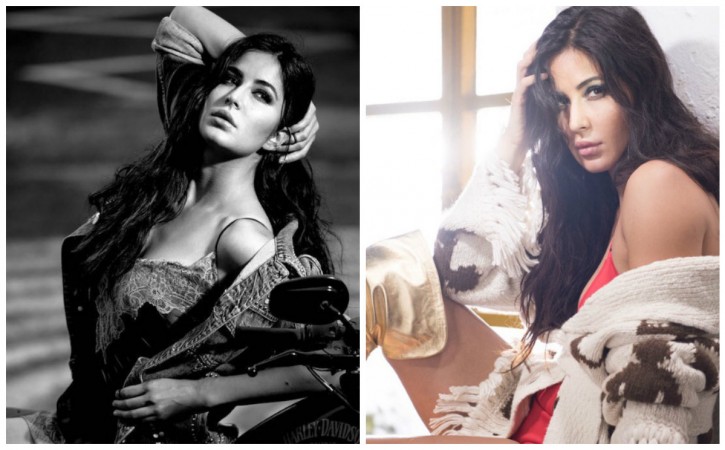 "The team will shoot portions that don't involve her and once her movie releases, she will join Aamir and Bachchan for the shoot," the source added.
Earlier, there were rumours that Katrina is not happy with the fact that Fatima is said to be the lead actress of Thugs of Hindostan. Earlier, in an interview with Bollywood Hungama, Aamir had said: "All the characters in Thugs of Hindostan are very beautifully written. Mr Bachchan, Fatima, my role are the three key characters in the film."
"She (Katrina) is also there but you know in all fairness I don't know if I can call it a lead role. I mean she has got two songs out of three. So, in that sense, she has got an important part. The story is about this girl played by Fatima. She is playing the central role," Aamir had added.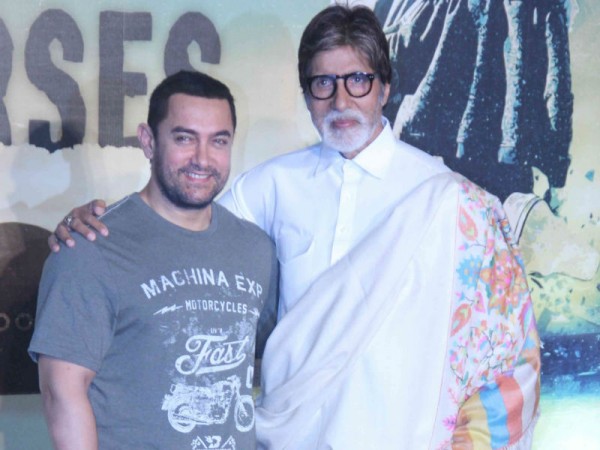 This had reportedly irked Katrina and since then, reports of cold-war between the two actresses are doing the rounds.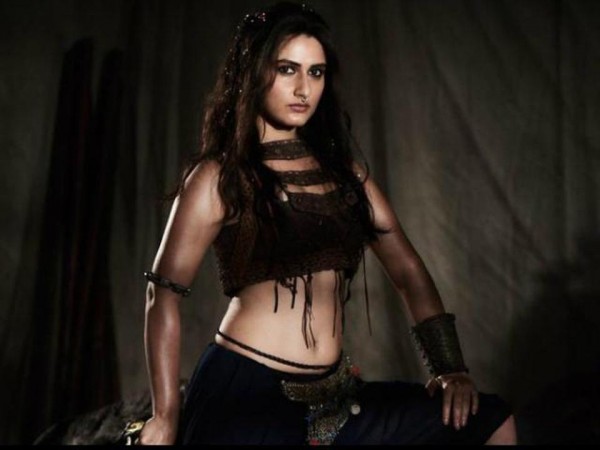 Yash Raj Film's Thugs of Hindosthan is scheduled for release in Diwali 2018 (November 07, 2018). Directed by Vijay Krishna Acharya, the film is set in the pre-Independence India.