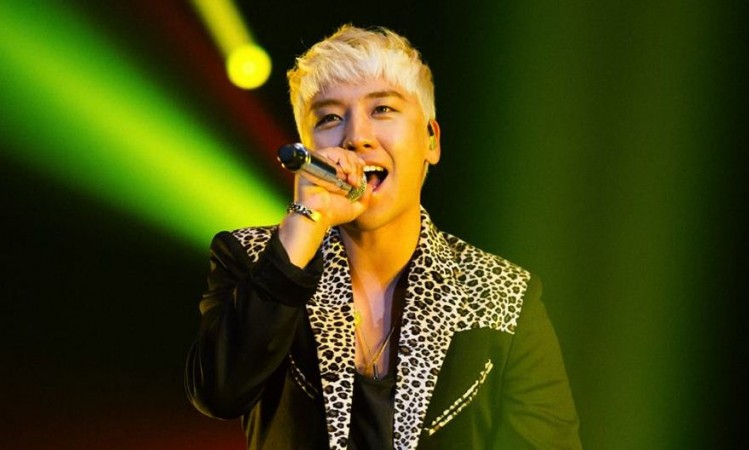 South Korean boy band BIGBANG has cancelled one of their two fan meetings in Taipei over a flood of complaints that its timing might force teenagers to bunk school. Seoul-based YG Entertainment has stated that the band will cancel a fan meet scheduled to take place on the afternoon of Sep. 10.
The BIGBANG band members were scheduled to meet their fans in two time slots - at 2 p.m. and 7 p.m KST. However, several parents complained that their kids might skip school in order to meet their idols. This prompted the event organisers, IMEtv, to cancel the band's fan meeting in the afternoon.
In a statement, YG Entertainment said, "The extra Taipei performances were not confirmed. Since they were not confirmed it's not correct to say it was cancelled." According to reports, the company has also refunded those who bought tickets for the fan meet at 2 p.m.
The boy band is scheduled to perform in Tawain in the second week of September, but a recent report on Soompi claimed that band member T.O.P might not be part of the concert due to his busy schedule.
In the past few months, YG Entertainment's BIGBANG has been in the midst of its 10th year anniversary celebrations. Members G-Dragon, Taeyang, T.O.P, Seungri and Daesung have been travelling extensively as part of the band's promotions.
After meeting fans in Tawain, BIGBANG members will travel to Kula Lumpur and Singapore in October. According to Straits Times, tickets for BIGBANG's MADE V.I.P tour in Singapore Indoor Stadium will go on sale on Sep. 3 via Sports Hub Tix. However, T.O.P will not be present due to a scheduling conflict.