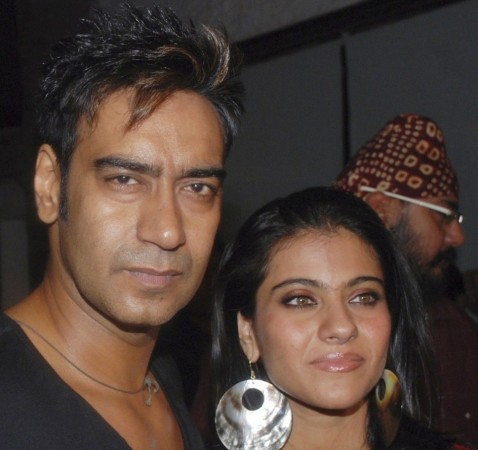 Bollywood actor Ajay Devgn, who is busy promoting his upcoming film Raid, spoke about his wife Kajol in a recent interview and his statement will leave you surprised.
When he was asked whether Kajol criticizes his work in a DNA interview, Devgn said his wife does not have the guts to criticize him. But why did the actor say this?
Before you think too much, Ajay was just joking about it. He told DNA: "No, she doesn't have the guts to (he jokes), but my daughter, Nysa, does. She is my harshest critic. She doesn't spare me."
Later, while talking about International Women's Day, Ajay praised his wife Kajol.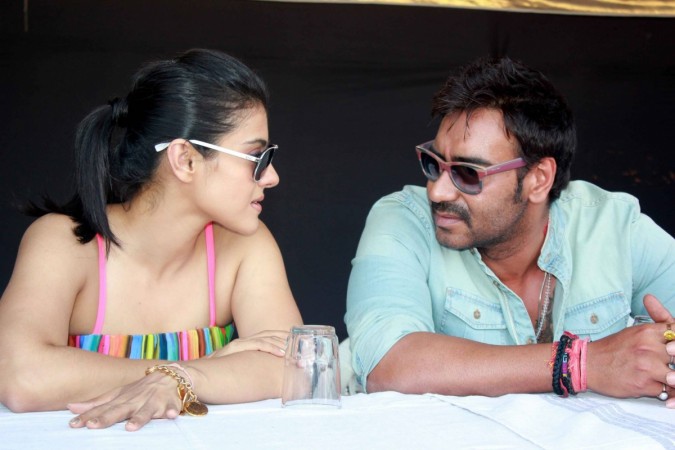 He said: "I'm fortunate to have grown up surrounded by strong women. I wouldn't be half the man I am had it not been for the contribution of my mother and my two sisters, all of whom are fantastic. And now, I have Kajol, who is independent and every inch her own person. Nysa, too, is showing signs of becoming an independent, strong-minded person. I respect women and I think that International Women's Day is just a day for men to remember that women are/will always be as strong as them if not stronger. Their strength needs to be celebrated every day of the year."
Ajay and Kajol completed 19 years of their marriage on February 24.
Ajay will be next seen in Raid, a crime drama set in 1981. It revolves around an income tax officer (Ajay Devgn) in Lucknow who has to raid the house of a wealthy goon (Saurabh Shukla) and the struggles he goes through to get out of it.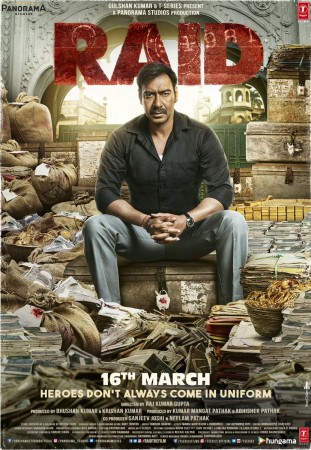 Talking about the movie, Ajay told DNA that he too has gone through Raid in reality. "Yes, of course. I remember one helluva long raid that happened at my office back in the '90s. I wasn't in town, but yes, I knew about it. And, then two days later, they didn't find anything," Ajay said.