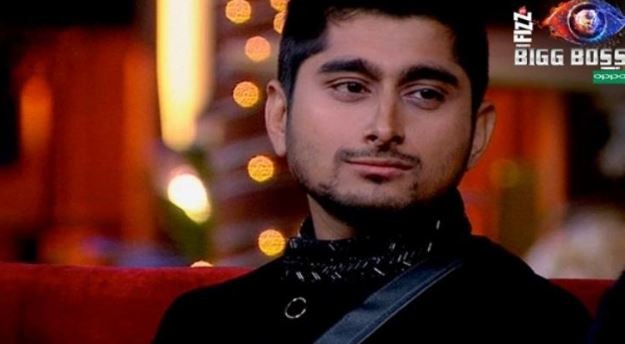 Bigg Boss 12 has got its winner in the form of Dipika Kakkar. While Sreesanth stood second, Deepak Thakur walked home with a substantial amount deducted from the original prize money. However, we can't deny the fact that Deepak Thakur deserved the winner's title and the trophy way more than Dipika Kakkar or Sreesanth. Let's take a look at why we feel so.
Originality and vulnerability: His journey inside the Bigg Boss 12 house from a small-town, star-struck boy to a confident young lad making his presence felt every day; is highly commendable. And despite receiving both positive and negative comments from people inside and outside the house, Deepak didn't lose touch from his original roots. Not for a moment. There was always a vulnerability and naïve side to his persona, which didn't get overshadowed by anything and eventually turned out to be his USP.
Struggle: If there was anyone inside the house who has had a remarkable journey, it has to be Deepak. From borrowing three thousand rupees so he could come for an audition to Delhi, from his dad wearing thousand rupee shoes for the first time and television and electricity coming into his hometown, only after he joined the show proves how his being a part of the BB journey has benefitted the people from his village and also his own family.
Playfulness: Despite all the odds that came his way, despite all the allegations, despite all the negativity; there was a certain inherent playfulness in Deepak which the audience connected with right at the beginning of his journey. Whether it was him teasing Megha Dhade or Jasleen, whether it was him cracking jokes on himself, whether it was him flirting with Somi or his translations in English; Thakur used to light up the screen every time he came on it.
Transformation: From being smitten and star-struck to really come out on his own, putting forth his views and opinions strongly and assertively; Deepak's journey and personality saw a rollercoaster transformation inside the house. Something which we didn't see in any other contestant this year.