Want to own an iPhone but couldn't get your hands on one since your pockets aren't deep enough? Here's the deal. Sprint is running some amazing offers on Apple's 2017 models — Apple iPhone X, Apple iPhone 8 and 8 Plus. As per the deal, you can actually lease an iPhone X for 18 months for $450, according to a PhoneArena report.
The user will also become a member of Sprint's iPhone Forever letting you exchange your iPhone for the newest model once the 12 monthly lease payments are cleared.
So the Apple iPhone X 64GB can be leased for $25 a month for 18 payments under Sprint's deal. On the other hand, the iPhone 8 64GB variant will be available for $12.50 a month for 18 payments, and the iPhone 8Plus 64GB at $16.67 per month for the same above. These costs require new line activation or an eligible upgrade.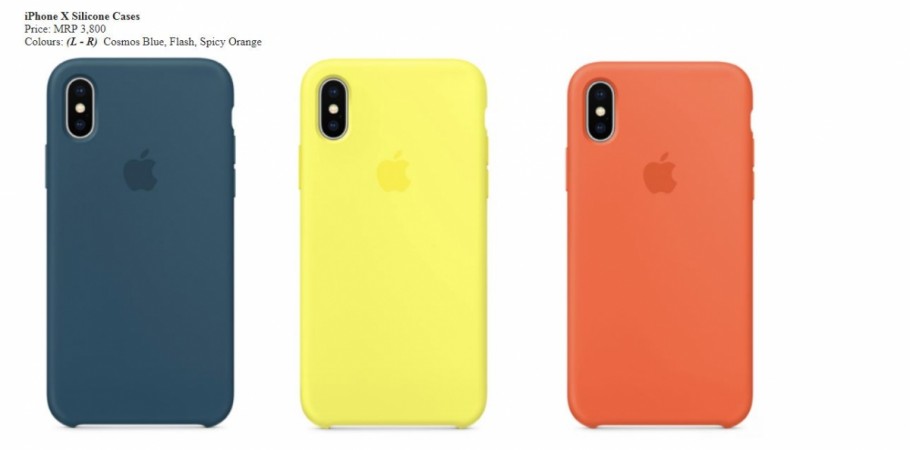 The phones which are eligible for exchange must be paid off completely. The following models will be accepted by Sprint for the deal:
Apple iPhone 7
Apple iPhone 7 Plus
Apple iPhone 6
Apple iPhone 6 Plus
Apple iPhone 6s
Apple iPhone 6s Plus
Samsung Galaxy S8
Samsung Galaxy S8+
Samsung Galaxy S7
Samsung Galaxy S7 Edge
Blackberry KEYone
HTC U11
LG G5
LG G6
Samsung Galaxy Note 5
LG V20
Moto Z2 Force
Google Pixel
Google Pixel XL
Moto Z Droid
Moto Z Play
Moto Z Force Droid
Moto Z2 Play
Do remember that you are not purchasing any of these new iPhone models. You are just leasing them, which means you have to take care of the phone without damaging it. If any damage will be made to the iPhone then you need to bear the loss.
Moreover, if you want to trade the phone after 12 payments for the newer iPhone model, then your leased handset has to be in good working condition. You can also purchase the iPhone after the 18 payments by paying the full price of the iPhone minus the lease amount. You also have the option of paying the rest of the amount in six monthly payments.
If you order online from Sprint's official website, a $30 activation fee is waived.