Karnataka Chief Minister Siddaramaiah on Wednesday said whoever lives in the state should learn the local language — Kannada.
The chief minister made the remarks while speaking on the occasion of the 62nd Karnataka Rajyotsava in Bengaluru. "Everyone who lives here is a Kannadiga... Whoever lives in Karnataka should learn Kannada and make their children learn it too," he said.
The state is struggling with a Hindi-Kannada language divide. Pro-Kannada groups had taken to the streets in June against the imposition of Hindi in the southern state.
The controversy began with Bengaluru Metro's decision to have signboards in Hindi along with Kannada and English on metro trains and railway station premises.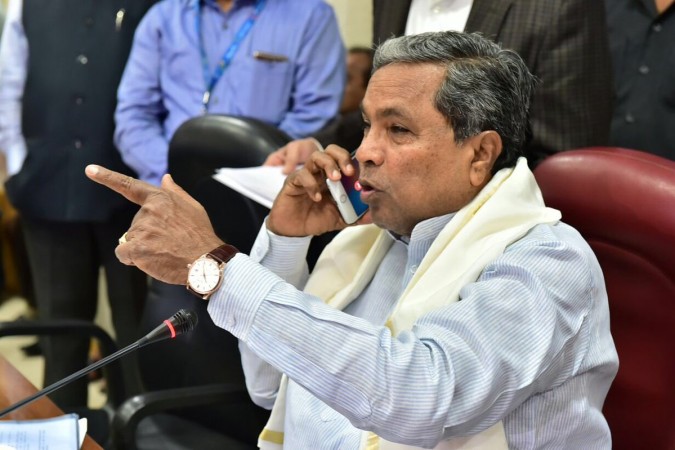 The move was seen by pro-Kannada groups as the Central government's way of imposing Hindi in the state.
After days of protests, both online and offline, most of the Hindi signboards were covered up in two metro stations in the state.
The chief minister, although, said on Wednesday that he was not learning any other language. "But if you don't learn Kannada, it means you're showing disrespect to the language," he said.
Siddaramaiah also said all schools in Karnataka should teach Kannada.
After the language controversy in June, Siddaramaiah was forced to write a letter to the Centre stating that the government was compelled to ask Namma Metro to temporarily re-design signboards in stations without the Hindi language following a row over its use.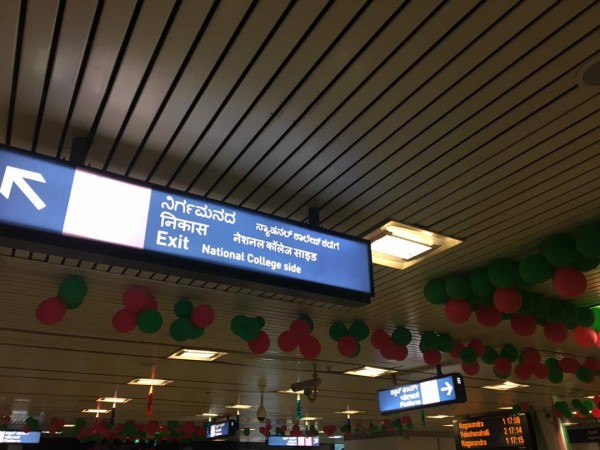 The Kannada Development Authority (KDA), in August, asked all nationalised, scheduled and rural banks functioning in Karnataka to ensure that all its staff members who do not speak Kannada learn the language within six months.
Prime Minister Narendra Modi had earlier on Wednesday wished the people of Karnataka on Kannada Rajyotsava.
"My good wishes are with the people of Karnataka on the Kannada Rajyotsava. We are proud of the rich culture of Karnataka. I pray for its progress," he said on Twitter.