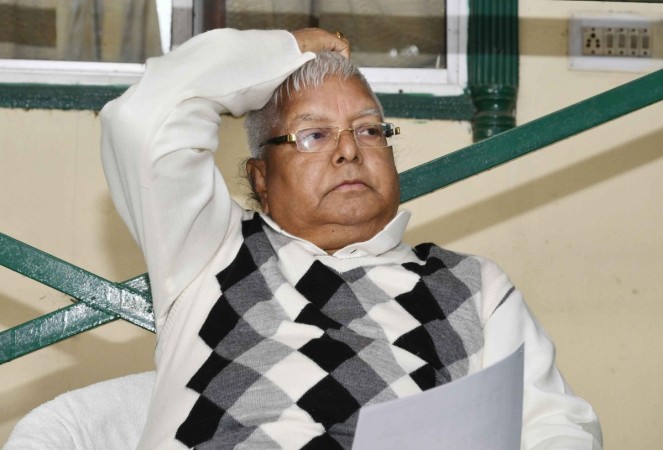 The Rashtriya Janata Dal chief and former Bihar Chief Minster Lalu Yadav, who was convicted in Deoghar Treasury fodder scam on December 23, is facing problems as a prisoner in Jharkhand.
Yadav, who has been sent to jail seven times previously, has been lodged at the Hotwar Central Jail in Ranchi and awaits sentencing by the Special CBI Court on January 3.
Also Read: Special CBI court finds Lalu Yadav guilty in fodder scam case, quantum of punishment on January 3
While six others along with Jagannath Mishra were acquitted of the charges in the fodder scam, Yadav along with 15 others have been found guilty for fraudulent transaction of Rs 89 lakh from the Deoghar treasury between 1991 and 1994.
The jail term for Yadav is different this time as the BJP is in power in the state. The last time he was jailed in 2013, the RJD was a partner in the government with the Jharkhand Mukti Morcha. The then Chief Minister Shibu Soren had converted a government guest house into a special jail to house the RJD leader.
Lalu must abide by jail manual this time
Yadav, prisoner number 3351, had loads of visitors on Monday, December 25. And Yadav finished his weekly quota three visitors in a few hours and was informed by the jail staff that he cannot meet anyone else for this week.
Some RJD leaders rushed to meet Jharkhand Chief Minister Raghubar Das to relax the rule and let him meet more visitors since he is a popular leader. Das was non-committal on the request.
Following this the RJD has now kept a register at the jail which every visitor will sign, to keep a track of who all dropped by to meet Yadav.
Prisoner number 3351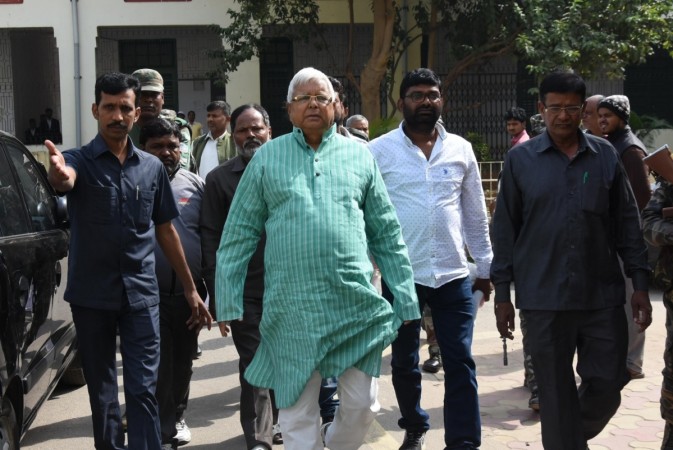 The conviction has left Lalu Yadav in an upper division ward in the prison which also accommodates six other politicians from different parties, who are serving time. He is being provided with a television set and a newspaper.
The former Bihar CM has undergone a heart surgery in 2014, following which he has been prescribed a restricted diet by doctors. Considering this, Lalu has been allowed to cook inside the jail, on a condition that food can be served only on regulated prison timings.
Lalu also has diabetes which requires him to consume short meals apart from his meals. People visiting him in jail reportedly carry snacks and eatables along with them which they now leave with the jail staff.
Also Read: Supreme Court orders separate trial for Lalu Prasad in fodder scam after CBI challenges Jharkhand HC order
Meanwhile, for a fact check, Lalu got bail in 2013 after he had served two months in jail in another fodder scam case. He then had to resign from as a Member of Parliament and has been barred from contesting elections for six years.