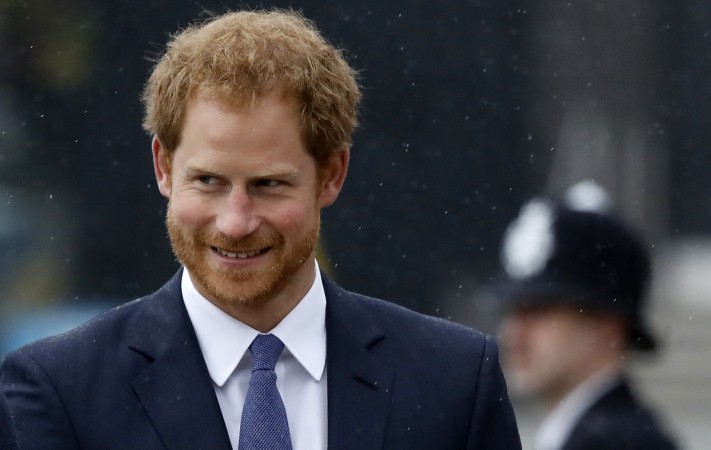 The world thinks that Prince Harry has been besotted with his new girlfriend, US actress Meghan Markle from the get go but there's more to their love story.
The 32-year-old prince was reportedly dating British model Sarah Ann Macklin while he was pursuing the Suits star.
Prince Harry met the British model at a private party a few months ago and dated her in June and July. However, the British royal is rumoured to have been dating Markle since May, according to The Express.
Sources told The Daily Mail that Prince Harry went on a few dates with the British model while he was "romancing" his girlfriend when she visited London.
But what went on between the Prince and the Burberry model? Here's what you need to know about their brief relationship:
Prince Harry is rumoured to have sent Macklin several texts after he met her at the private party. Their fling was an "open secret" among their friends, according to sources.
Prince Harry's interest in the model created quite a stir in their circle. The model's ex boyfriend, David Gandy was jealous of their relationship and tried to woo her again. However, the 27-year-old model reportedly chose Prince Harry.
Macklin and Prince Harry's short lived romance got off to a great start but eventually fizzled out due to differences in their personalities. "She is very clean living and barely drinks and in that respect they were on a different wavelength. Harry also seemed a bit non-committal and it never really got off the ground," a source said.
Their fling ended shortly before he left to Africa in August but they are still on friendly terms.
It's unclear if Macklin about Prince Harry's interest in the US actress.