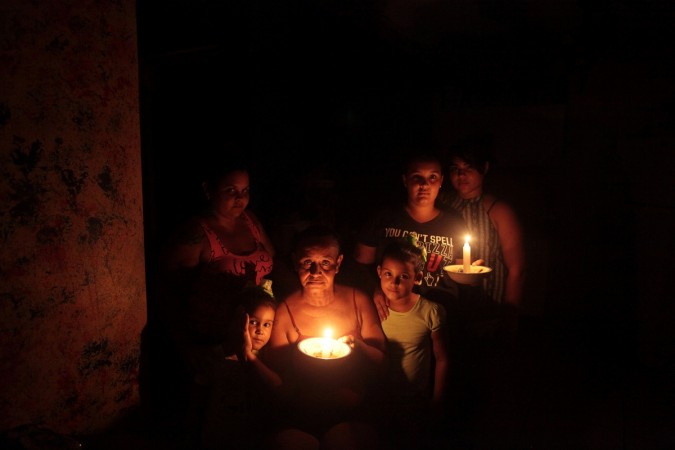 As Puerto Rico fights a long recovery battle post the destruction caused by Hurricane Maria, the calamity-stricken residents, who are still living without power, witnessed a light at the end of the tunnel. Salvador Gomez Colon, a fifteen-year-old boy who was appalled by the ordeals of the Puerto Ricans, has taken the matter into his own hands by providing solar lamps to hundreds of residents.
With the help of a crowd-funded campaign on Generosity, the ninth-grader planned to raise at least $100,000 to provide portable lamps and hand-operated washing machines for the residents.
The response to his call for help was overwhelming. Gomez could raise over $125,000 and donated 1,400 solar lamps to the residents in distress through his initiative called C+Feel = Hope. "When we went to the first town that has no power, people from other towns would hear what we were doing. So we would add that town to our list for our next distribution" Gomez told CNN Money.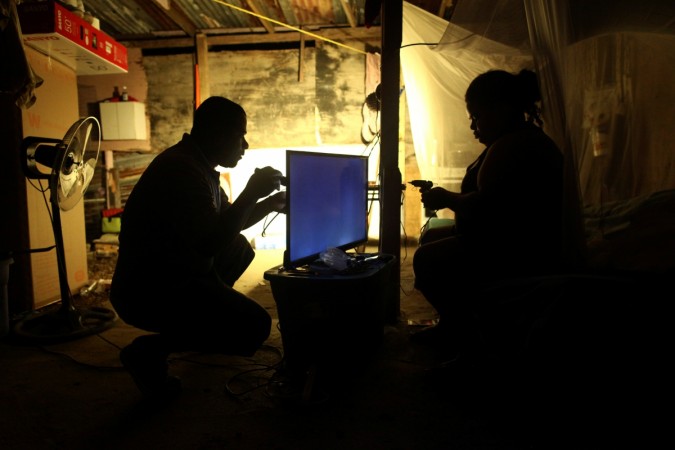 He further added: "There is so much need. People are still shoveling debris around their homes. With no power, the elderly are struggling with the heat." As Puerto Rico finds itself engulfed in darkness, the school kid has provided the light for its residents through his initiative, giving them the much needed 'hope'.
Teen delivers hundreds of solar lamps to Puerto Ricans without power: In the four months since Hurricane Maria ravaged Puerto Rico, 15-year-old Salvador Gomez Colon has delivered more than 3,000 solar lamps to Puerto Rican families living without power. https://t.co/ob0SIndoqV pic.twitter.com/XQ9dNyfF06

— Matt White (@matt_white79) February 1, 2018
As per reports, nearly half a million Puerto Ricans are devoid of power in the US territory. As Hurricane Maria ravaged houses and bridges in the island, many families in Puerto Rico are living under makeshift roofs made out of tarps. The hurricane also damaged the electrical grid, and according to the Puerto Rico Electric Power Authority, hundreds of thousands are still living without power in the island.
Focusing on the hardest hit parts of the territory, the boy from San Juan has been providing solar lamps far away from the metro cities as well.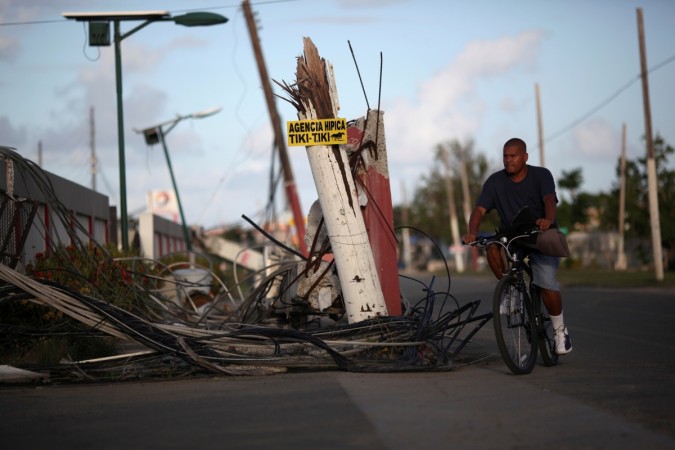 As per reports on CNN Money, Gomez has distributed solar lamps to over 840 families and hopes to donate more than 1,600 lamps in the coming weeks.
With over four months since the hurricane first struck Puerto Rico, Gomez has been working tirelessly since November 2017 after he launched his online campaign partnering with non-profit organizations.