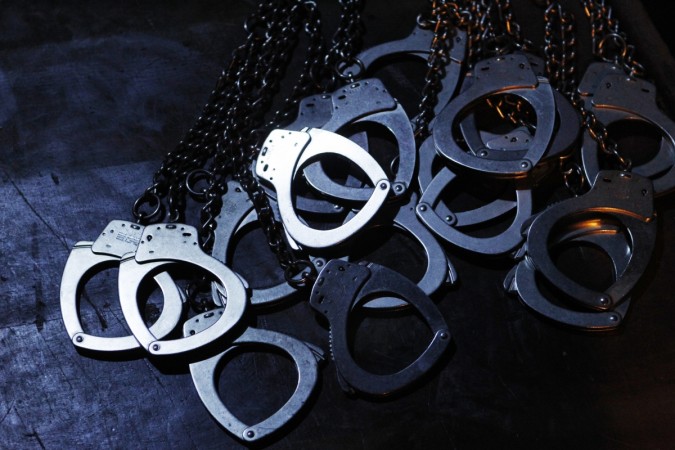 Senior Maoist leader Ramanna alias Shrinivas Vitthalanna Madru and his wife Padma were arrested by the Maharashtra police from the Chandrapur district on Friday. He is the first high-level cadre to be caught alive.
Who is Ramanna?
The 65-year-old Maoist leader carried a bounty of Rs 25 lakh on his head, while his 55-year-old wife, also known as Minti Dobayya Kodape, carried a Rs 6 lakh reward on her head.
Ramanna is also known as Ravi, Suresh and also Tech Ramanna. He took over the technical department of the outlawed Communist Party of India (Maoist) in Chhattisgarh in 1995. He is also an excellent gun maker.
He and his wife were arrested after the police laid a trap to nab them.
"The police on Friday arrested Rammana alias Shrinivas Vitthalanna Madru along with his wife Padma from Ballarshah town of Chandrapur district. The police had intelligence inputs that Ramanna was seen there along with his wife. The Chandrapur district police laid a trap, arrested the couple and handed them over to Gadchiroli police," the Gadchiroli police said in a press release.
While Ramanna has been in the Maoist movement since 1976-77, his wife has been working for the Maoists since 1992.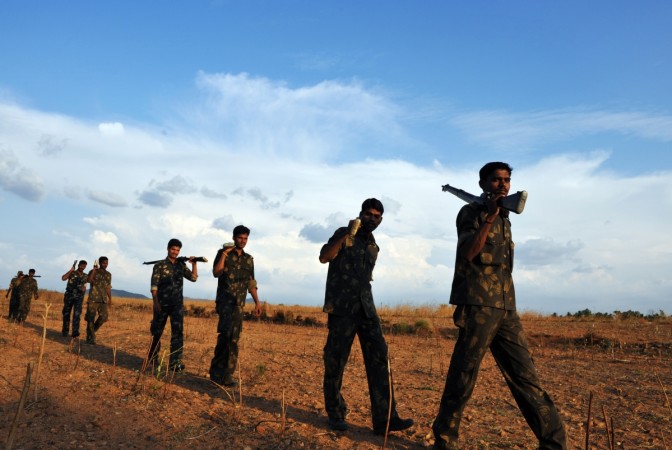 The arrested militant is currently a Divisional Committee Member (DVC).
Ramanna used to work for the Maoists in Kondagoan, Maad, Tipagarh, Aheri and Bastar area and his wife has been a part of many terror attacks in Madhya Pradesh, Chhattisgarh, and Maharashtra.
Tech Ramanna has also trained young Maoist cadres in weapon training.
The top Maoist leader can speak fluent Telugu.