Ahead of Assembly elections in Bihar later this year, a political crisis has hit RJD, the main opposition party in the state. Last week, RJD's vice-president and former Union minister Raghuvansh Prasad Singh resigned. According to reports, Singh resigned after differences with the party leadership over the speculated entry of Rama Singh, a five-term MLA known for his muscle power.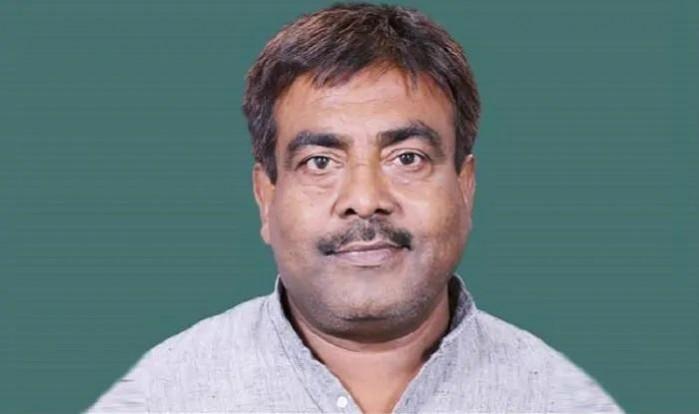 Rama Singh had defeated Raghuvansh Prasad Singh in the 2014 Lok Sabha elections. Rama Singh had fought the election on Ram Vilas Paswan's Lok Janshakti Party (LJP) ticket. Since then, the ties between them were strained and it is believed that RJD's move to induct him irked Raghuvansh Prasad Singh, who has tendered his resignation from the party.
But this is not the only blow to the RJD and five of its MLCs—Sanjay Prasad, Md Kamar Alam, Radha Charan Seth, Dilip Rai and Ranvijay Singh— also quit and pledged their loyalty to Nitish Kumar's JDU days ahead of the July 7 Legislative Council polls.
Who is Rama Singh?
Rama Singh comes from the same Rajput caste that Raghuvansh Prasad Singh belongs. Also, he is from the Vaishali constituency, which is considered a bastion of the former Union minister. While Raghuvansh Prasad has a clean image and is considered among the honest politicians in Bihar, Rama Singh has a background. Criminal background.
He was allegedly involved in the Jaichand Vaid kidnapping case of 2001 and even served a jail term. In 2014, his election to the Lok Sabha was also challenged by Raghuvansh Prasad Singh in the Patna High Court. The RJD leader had alleged that Ram Singh had not provided the information about the Jaichand Vaid Kidnapping.
Rama Singh joining the RJD may have both the pros and the cons. He comes with muscle power, which is needed in politics in Bihar but will also raise questions on Tejashwi Yadav, who is trying an image make-over of his party.