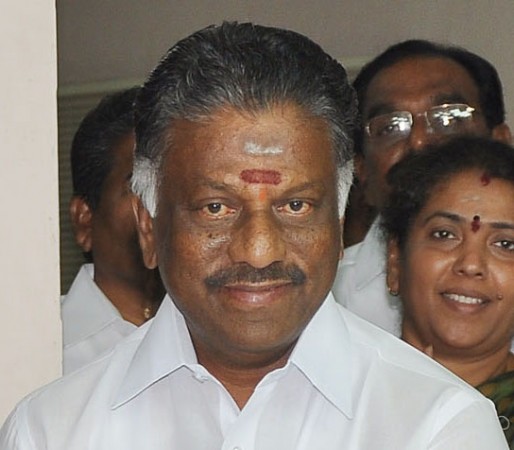 Former Finance Minister O. Panneerselvam, has been sworn-in as Tamil Nadu's Chief Minister after a Bangalore court sentenced former CM J. Jayalalithaa four-year jail term in connection with an asset case.
Panneerselvam, born in 1951, was the owner of agricultural lands and a tea stall. His journey from the tea shop to state ministry began in 1996, when he became the chairman of TN's Periakulam municipality, which later became his constituency after contesting in the 2001 elections and became Public Works Department Minister.
In the same year, he was made as the Tamil Nadu CM when Supreme Court convicted the then CM Jayalalithaa in a TANSI land scam as she had to step down. However, in 2002 she took back the charge of the state after Madras High court acquitted her.
During that short period, Panneerselvam is said to have rejected to sit in the CM's chair, neither had he signed any official files, which reflected his loyalty towards Jayalalithaa, however, this sincerity resulted in criticisms against him.
"He was criticised during his chief minister's days for heading a puppet government, with Jayalalithaa micromanaging the government," India Today reported.
However, later in 2006 he was made the leader of the AIADMK legislative party, the Leader of the Opposition in the Tamil Nadu Legislative Assembly and in 2011, Jayalalithaa made him the State Finance Minister.