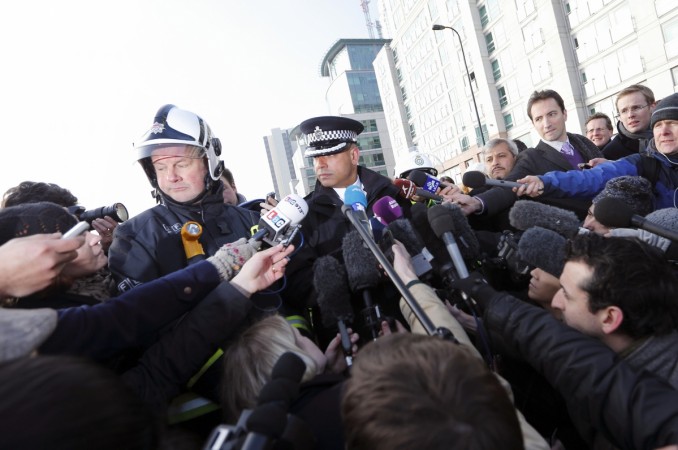 An Indian-origin police officer is leading the pack to become Britain's anti-terrorism chief. Neil Basu, a senior police official who is currently serving as the Metropolitan police deputy assistant commissioner, is likely to take charge as the Scotland Yard's National Lead for Counter-Terrorism once the present chief resigns next month, reports said.
A specialist in the anti-terrorism policing, Neil Basu has headed the fight against organized crimes in the United Kingdom in the past.
Basu could soon become the frontrunner in taking over the job -- a job which is touted as the toughest in British policing -- from Mark Rowley who is the Scotland Yard's National Lead for Counter-Terrorism. Rowley had announced his resignation and is set to step down from the post next month.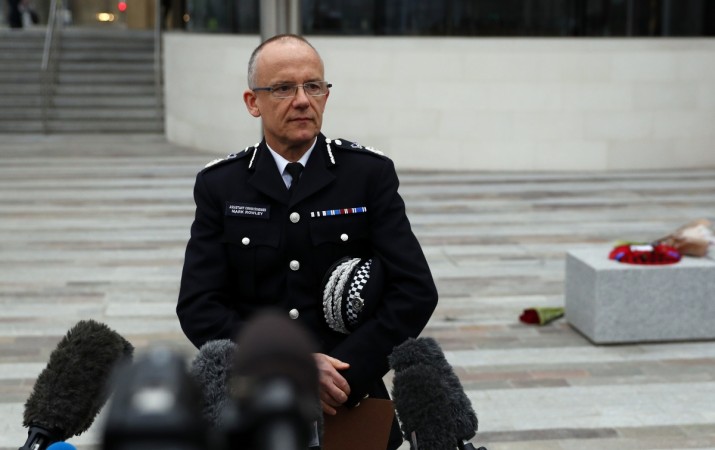 Basu had earlier spearheaded the fight against London's gun and gang crimes. Other candidates who could be challenging Basu for Britain anti-terror chief are Helen Ball, a Met Police assistant commissioner and Dave Thompson, the West Midlands chief constable.
Basu's stance on British nationals joining ISIS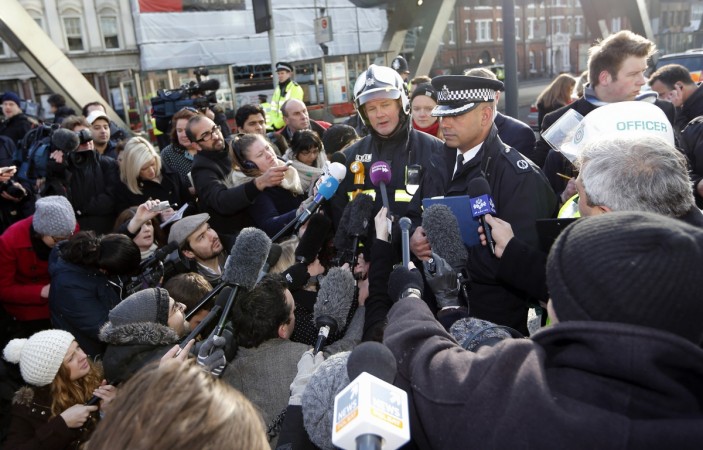 Currently working as Rowley's deputy, Basu has been highly active in addressing the issue of British nationals joining ISIS in Iraq and Syria.
Basu, who has been vocal about the terrorism crisis in the UK recently, informed that many British Islamic fighters who had gone to Syria and Iraq were stripped off their passports. On February 16, he had stated that more than 100 British nationals who had joined ISIS could try to return to Britain.
"Like other countries, we operate on the principle that we don't want you back, and therefore we will deprive you of your British passport...for those among who end up coming back, we are absolutely waiting for them. That's the bottom line," PTI quoted Basu as saying.
He further added, "The big threat for us now is the ideology that's been diffused onto the internet and the calls for attacks by its followers in the West by ISIS online. The caliphate may have been defeated militarily, but it has now become a virtual network."
Basu's illustrious career as a top cop
Basu had previously worked as a Detective Superintendent and served as the Area commander for South East London. He had also headed London's Armed Policing within Specialist Crime & Operation, as per reports on Combating Terrorism Center.
Basu had also been responsible for delivering the police response to the 'Pursue and Prevent' elements of the UK government's CONTEST (Counter-Terrorism Strategy). He also coordinated the responses of police during terrorism incidents and also managed Metropolitan Police Service's Counter Terrorism Command (SO15).