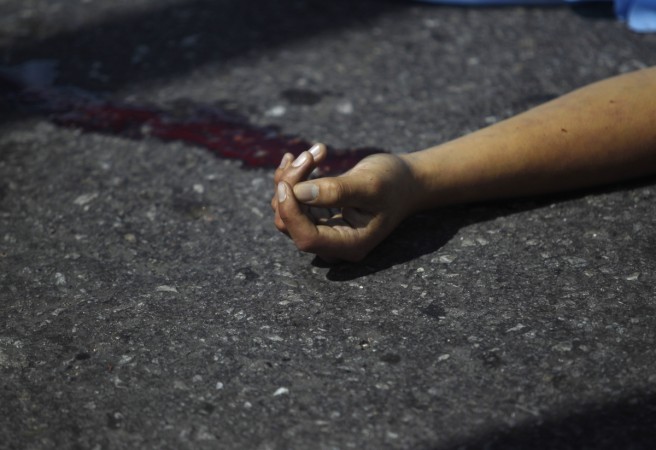 A software engineer from India, named Narahari Bharath Reddy, was killed in a road accident in the US while practising for a cycling race on Saturday.
Who is Narahari Bharath Reddy?
The 35-year-old techie, who hails from the Vidyanagar area of Karimnagar district of Telangana, was preparing for a cycling race as part of the Dolphins Cancer Challenge (DCC).
The DCC raises funds that go towards cancer research and innovations at the Sylvester Comprehensive Cancer Centre in Miami. The race is scheduled to take place in the second week of February.
Bharath, an athlete, was cycling to Miami with his friends on Saturday when he fell down after three bicycles dashed against each other on the road. However, before he could pick himself up, a speeding truck mowed him down.
He was rushed to a nearby hospital where he succumbed to his injuries.
Though Bharath's funeral will be conducted on Friday, his father Narahari Laxma Reddy, a Progressive Recognised Teachers' Union State leader, and mother were not informed until Tuesday.
It was only when his older brother, who lives in Australia, returned to India with his family on Tuesday that the news of Bharath's death was broken to their parents.
Bharath, who earned his master's degree in computer science in 2006-07 from the University of Bridgeport, had been living in the US for the past 10 years. The victim's wife is a gynaecologist and works in London.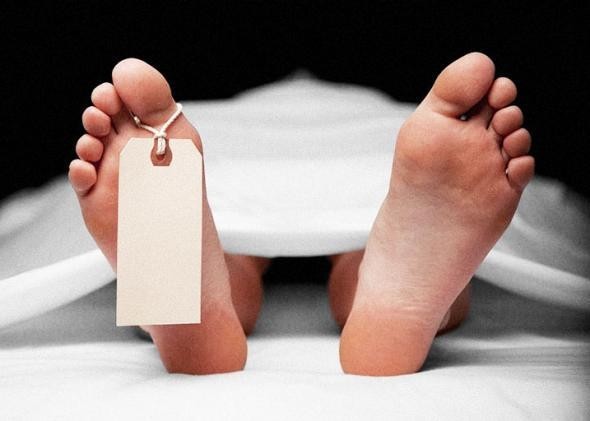 The victim's body is scheduled to be brought to India this week.
Meanwhile, the deceased's family members and relatives have reached Bharath's Karimnagar residence to console his family.