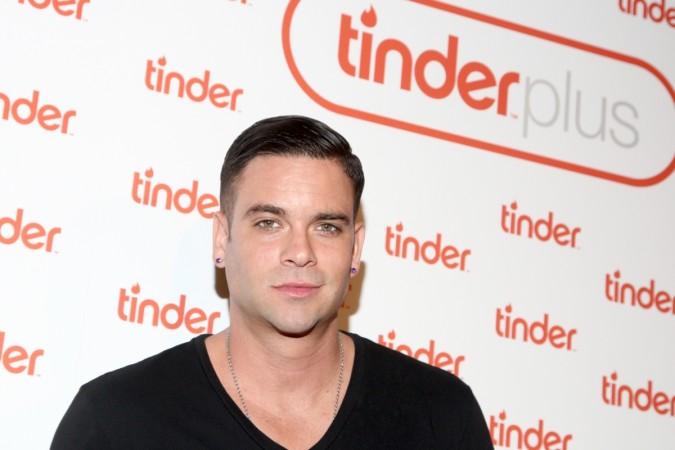 In a shocking turn of events, Glee actor Mark Salling reportedly committed suicide on January 30. The 35-year-old star committed suicide by hanging. His death is under investigation.
The actor's death report comes almost a month before his sentencing date for child pornography possession. Numerous reports suggest that he was in a dark place for the past one year.
Also read: Child Pornography: Glee actor Mark Salling pleads guilty; facing 7 years in prison
A source told Entertainment Tonight that this wasn't the first time he made the attempt. According to the insider, Salling "was in a dark place for the better of last year" and reportedly checked into rehab on the advice of his family, friends and a lawyer after he allegedly tried to take his own life last year.
Another source told US Weekly that the actor feared life after prison. "Mark knew he would have nothing to come back to after he went to prison. His acting career was beyond over."
Following his death, actors from the hit musical show came out to share their thoughts about the Glee alum's death. Matthew Morrison shared a picture featuring himself, Salling and Corey Monteith (who died of drug overdose in 2013) captioning the picture with angel emojis.
Producer of the show, Tim Davis took to Twitter and said, "Yes, he committed crimes against children. Yes, it's horrific. But #MarkSalling was a broken man, no doubt an abuse victim himself. I loved Mark, and am sad when I consider the devastation of his parents. PLEASE withhold your cruel comments."
Director Paris Barclay shared a picture from the filming days featuring Salling and Monteith to say: "It's a painful loss, again," he wrote. "Two young actors, lost too soon. RIP #marksalling."
Jane Lynch spoke to TMZ and deemed Salling's death is "sad and very tragic."
Principal Figgins star Iqbal Theba also took to Twitter to express the horror of Salling's sudden death. "His death is painful for me Some of u might know him for only his flaws but I also knew him as someone who was great to work with & was kind to my kids. I truly wish he'd fought his demons &atoned himself & came out a winner. May we all find solace in some of his gentler memories," the tweet read.