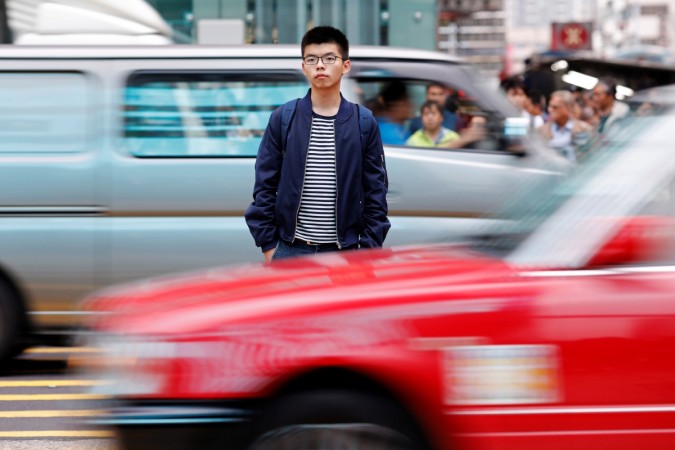 While most 21-year-olds' life is about weekend parties and keeping up with the latest fashion, here is one student in the same age from Hong Kong who has been fighting for a greater cause.
Meet Joshua Wong, the student activist turned democracy campaigner who played a significant role in the 2014's 'Umbrella Movement' that demanded more political freedom in Hong Kong.
Now, US lawmakers hailing from both Democratic and Republican parties have nominated Wong and his close aides, Nathan Law and Alex Chow, for Nobel Peace Prize.
The three students who were the face of Umbrella Movement led the protests post China's decision to rule out full universal suffrage in Hong Kong. The agitation got its name 'Umbrella' as the students taking part in the protests used umbrellas to protect themselves from the pepper spray by the police.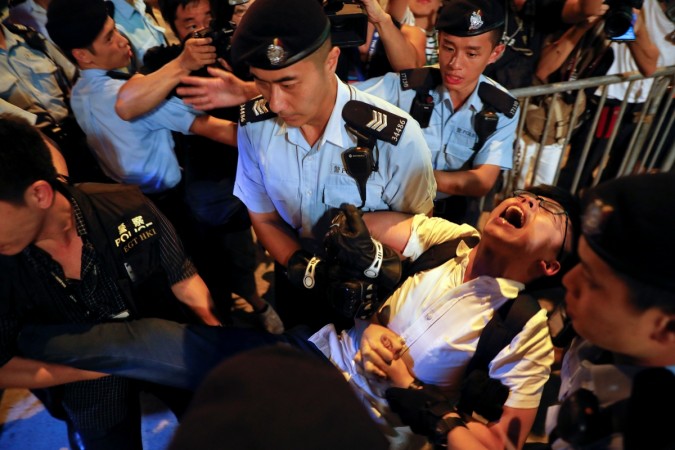 Joshua Wong: All you need to know
Born on 13 October 1996, Joshua Wong Chi-Fung was a bright student who learned public speaking and developed organizational skills during his schooling years in Hong Kong.
Wong was 14 when he took part in one of his earliest protests in the year 2010 which was against high-speed rail.
He is the founder of student activist group 'Scholarism' which focuses on Hong Kong's education policy, youth policy, and political reforms.
He became the face of Umbrella Movement as he spearheaded the complete boycott of classes by Hong Kong students to send a pro-democracy message to China.
He currently serves as the secretary-general of pro-democracy party Demosistō.
Due to his political stance, more often than not, Wong has been arrested over protests seeking universal suffrage.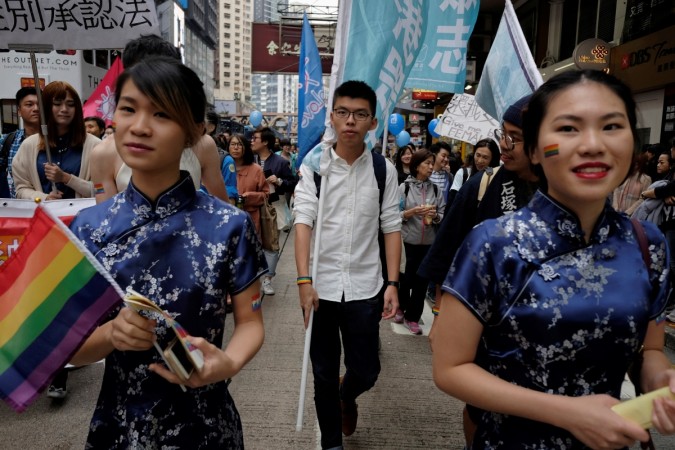 Achievements
Nominated as one of the 'Most Influential Teens' of 2014 by Time magazine.
Nominated for the 'Person of the Year 2014' by Time magazine
Fortune magazine named him as one of the world's greatest leaders in 2015
Nominated for the Nobel Peace Prize in 2018.