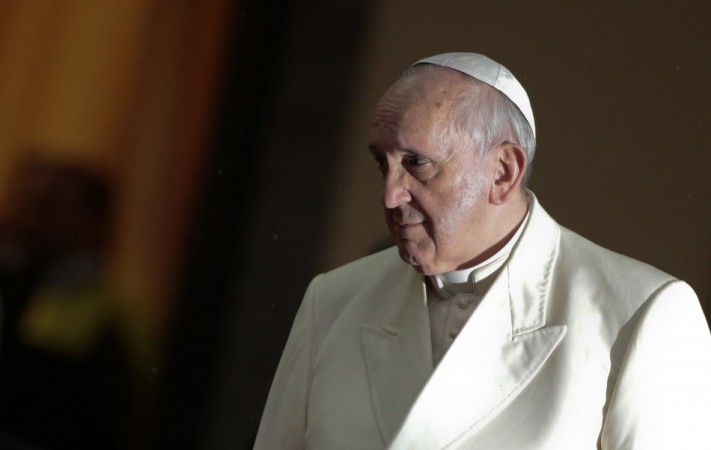 Pope Francis on Thursday has put an end to the debate on who invented the Internet saying it was a gift from God, reports said.
The pope's message on Catholic Church communications noted that although the Internet has opened up communication channels, this technological advancement has a lot of negative aspects as well.
"This is something truly good, a gift from God," the Pope wrote, according to The Independent. But he added that "the desire for digital connectivity can have the effect of isolating us from our neighbours, from those closest to us."
Communication in the digital era, Pope Francis said, was like "a balm which relieves pain and a fine wine which gladdens hearts," multiple reports said.
In addition to talking about the wonders of technological advancement and how it has facilitated the process of starting a dialogue, Pope Francis said that Catholics shouldn't be arrogant to believe that they alone possess the truth.
"To [have a] dialogue means to believe that the 'other' has something worthwhile to say, and to entertain his or her point of view and perspective," the pope wrote, according to The Independent. "Engaging in dialogue does not mean renouncing our own ideas and traditions, but the pretence that they alone are valid and absolute."
This comment is likely to ruffle many feathers of conservative members of the church as its teachings have long indicated that only Catholics can find salvation.