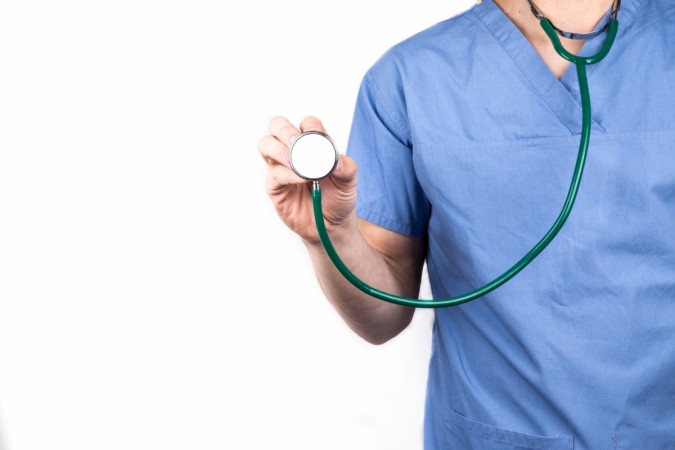 Isn't it a proud moment to get featured in GatesNotes — the blog of Bill Gates?
However, for Dr Mathew Varghese — who runs the last and only polio ward of India, where he helps patients get back on their feet — the recognition is no big deal.
Who is Mathew Varghese?
Varghese, who treats patients in the St Stephen's Hospital in New Delhi, is an orthopaedic expert and deals with cases of polio.
His work recently caught the attention of Microsoft co-founder and philanthropist Bill Gates, who wrote about him in a blog post and also branded him one of the five persons in the world who he feels is a real-life hero.
However, instead of rejoicing, the doctor said "the recognition doesn't make a difference" to what he does, reported the Times of India.
"But yes, I hope that it will inspire more doctors and the youth to take up the cause of assisting in the rehabilitation of polio patients," Varghese said.
Though polio was eliminated from India in 2011, thousands of people continue to struggle with the lasting impact of the disease.
Varghese has been treating and operating on numerous polio victims at the St Stephen's Hospital since the 1980s.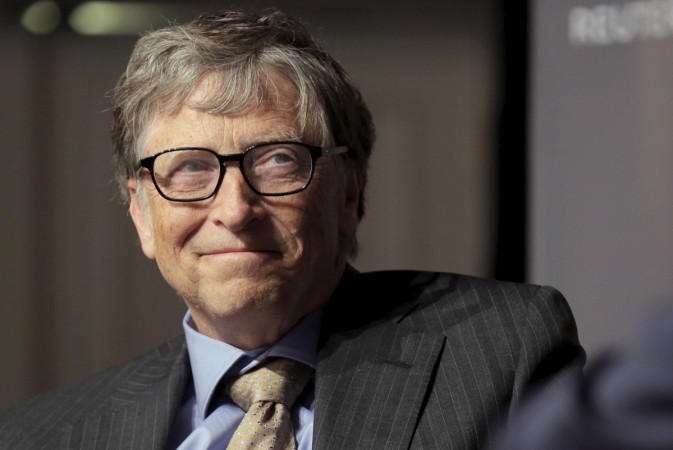 Though the numbers have come down to less than 200 from the thousands earlier, Varghese said it is his dream to see an empty ward.
"In the 1980s, every day 500-1,000 children across India [were] paralysed. People like me will still be required to take care of them for a long time to come. But I can die peacefully [knowing] that in the future, maybe they'll be no need for a polio ward," the elderly doctor was quoted as saying by a medical foundation called the Club Foot India.
"The dignity of being able to stand on two legs, albeit with braces, that makes a huge difference," the 60-year-old doctor said.
Polio patients he once treated still visit him as their children continue to endure the effects of the disease.
Here is the video of Varghese in Gates' blog: