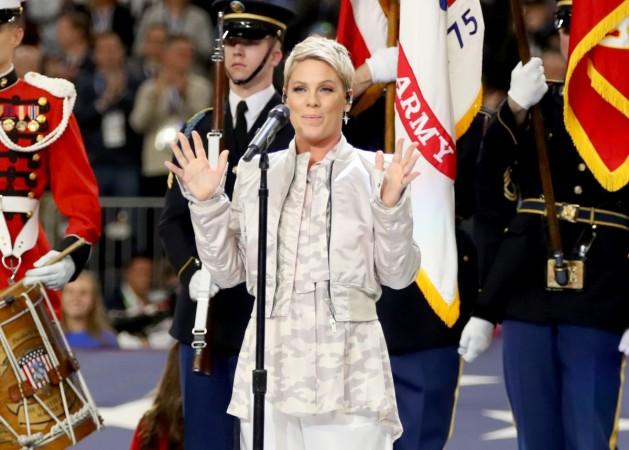 Like every year, this year too People has revealed who is the most beautiful woman of the year. The magazine chose to honor singer Pink with the 'most beautiful' tag of the year. The publication decided on the mother-of-two because she's a perfect "role model who embodies honesty and confidence."
The Grammy winner has been photographed with her two children, 15-month-old Jameson Moon and Willow Sage, 6, for the renamed issue "The Beautiful Issue". People's editor-in-chief Jess Cagle renamed the issue "to make clear that the issue is not a beauty contest."
Cagle also explains that Pink was chosen because she "checks all those boxes. She's a performer, mother and role model whose honesty, humor, confidence and sheer star power make her one of the most beloved and fascinating entertainers on the planet."
The magazine's editor added that the issue features "beautiful women (and a few men) of all shapes, sizes and colors, and celebrates the most beautiful qualities of all: strength, humanity and artistry."
While Pink leads the brigade, there have been 70 other female celebrities and five men who have been named the beautiful people this year, Reuters reports.
This list features include:
Under "beautiful inside and out" section:
Former Suits actress and Prince Harry's soon-to-be wife Meghan Markle:
Wonder Woman actress Gal Gadot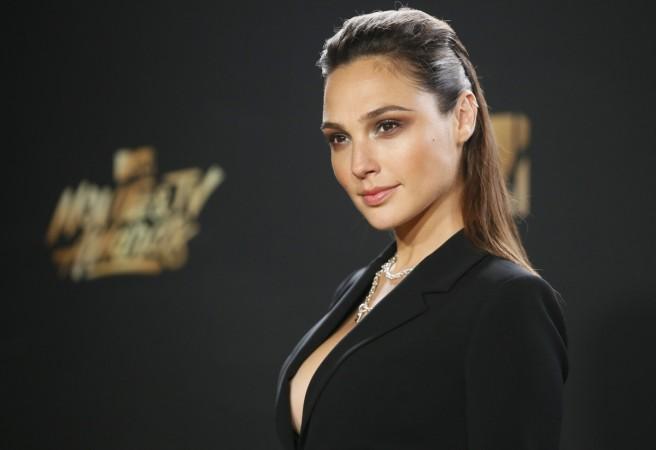 Tennis champion Serena Williams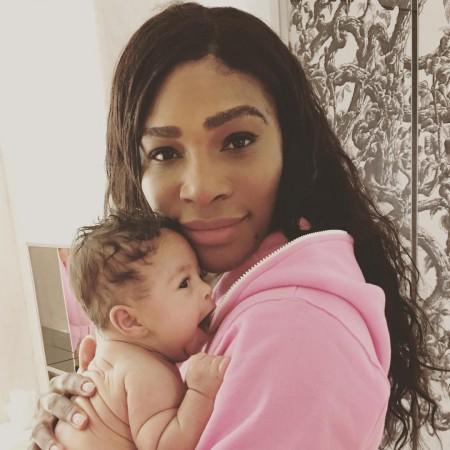 Stars without make-up section:
Will & Grace actress Megan Mullally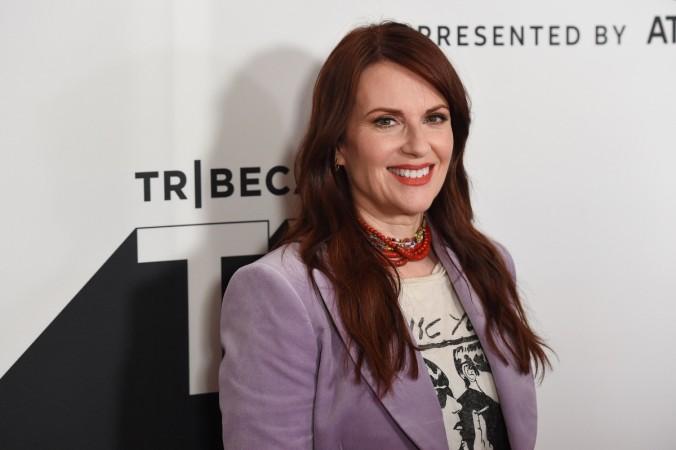 African-American comedian Issa Rae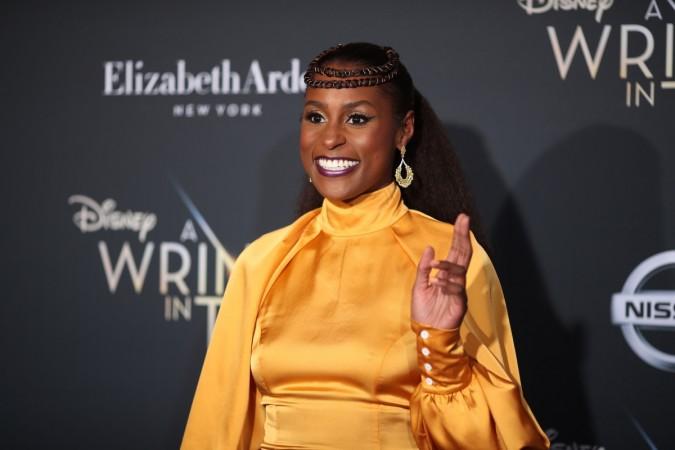 The five men on the list that featured in the Men Behaving Beautifully section are:
Canadian rapper Drake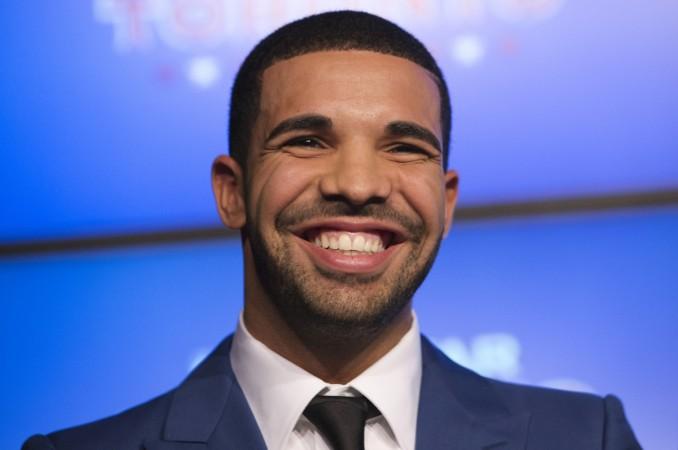 Talk show host Jimmy Kimmel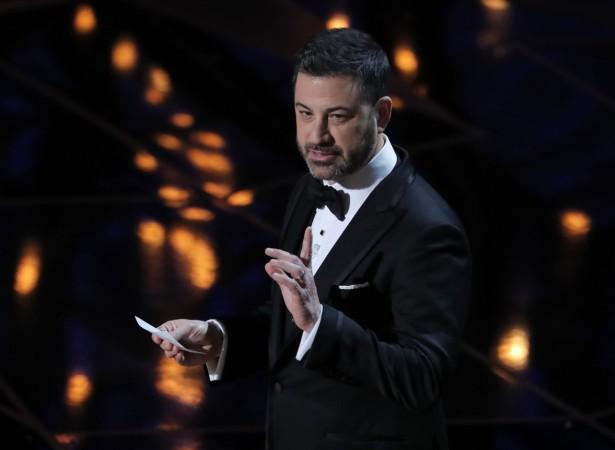 Comedian Kumail Nanjiani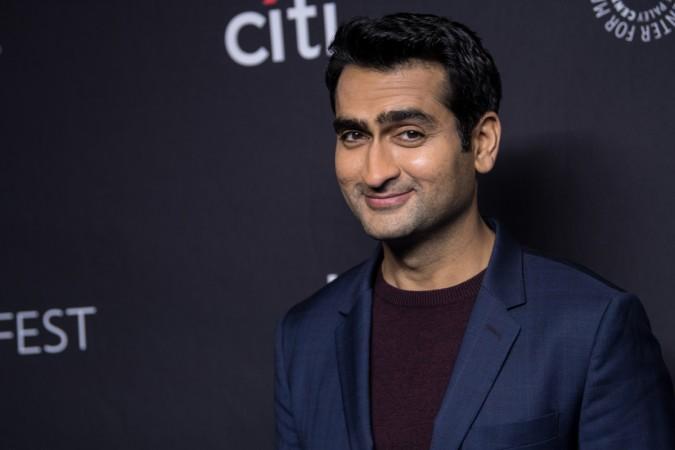 Olympic figure skater Adam Rippon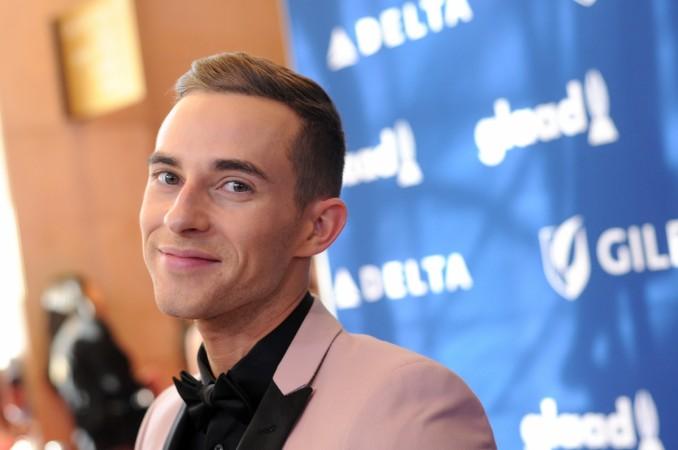 "Hamilton" creator Lin-Manuel Miranda
The Reuters report also mentions four female cast from Black Panther but the names have not been mentioned. The Beautiful Issue will be out on stands on Friday, April 20.