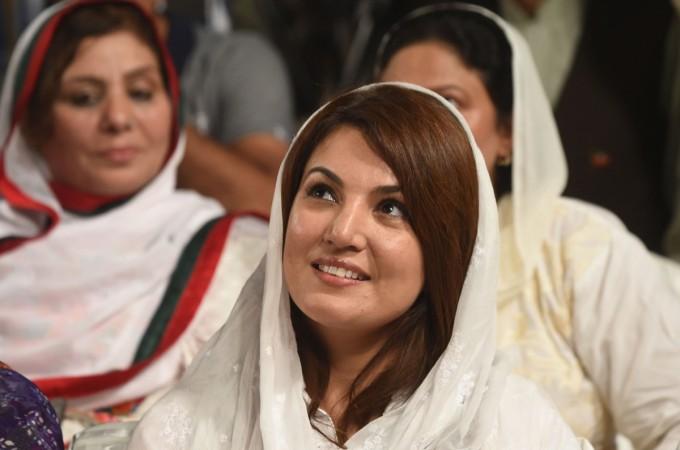 Imran Khan has as many as five illegitimate children and some of them are Indians. These bombshells are among the latest revelations made by the Pak politician's ex-wife Reham Khan in her tell-all autobiography.
The book, Reham Khan, which was released on Amazon on Thursday, does not, of course, reveal who exactly are the men and women the legendary Pak all rounder fathered with Indian married women. Reham Khan, who has made a series of outrageous revelations about the cricketer-turned politician, says the eldest of Imran's illegitimate children is 34 years old. And not all of them are whites, some are Indians, he had admitted.
An excerpt from the sensational book goes like this:
Reham Khan: What? You have five illegitimate children! How do you know?
Imran Khan: Well, the mothers told me
Reham Khan: All White's?
Imran Khan: No, some are Indians. The eldest is 34 now.
Reham Khan, whose marriage with Imran Khan lasted only ten months, says in the book that Khan's life as all about "sex, drugs and rock 'n' roll". The television anchor, who married Imran Khan in January 2015, says Khan's was "a bizarre life". Reham had been making selective and lurid leaks from her upcoming boo targeting the personal life of Imran Khan, but her latest revelations could spell graver trouble for him, in the run-up to the Pakistan general elections later this month.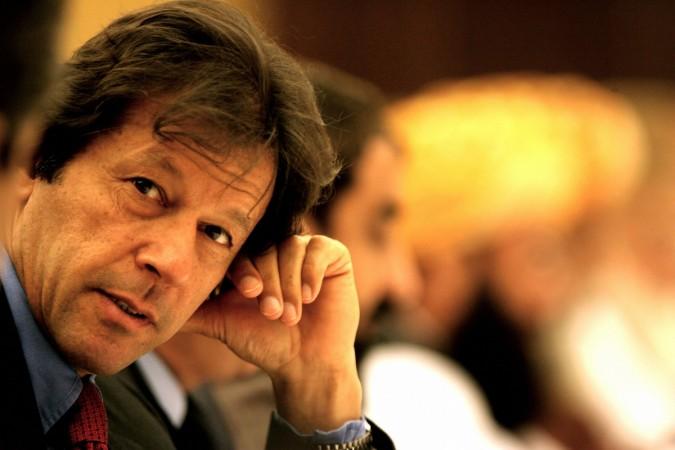 Imran, a prime ministerial hopeful, cannot cannot read the Quran, Reham says, a charge that might be potent enough to upset his political ride. Reham also says in her book that one day during Ramzan, Imran told her eldest son that he was a confused atheist.
She also says the 65-year-old is a black magic practitioner. Describing one such incident, Reham said once Imran Khan narrates rubbed black lentils all over his naked body to "ward off a curse". Reham also writes that once she caught Imran red-handed snorting coke in the bathroom.