The White House is reportedly planning to oust the Secretary of State Rex Tillerson and replace him with US President Donald Trump's loyalist and CIA director Mike Pompeo. Two Trump administration officials told The Washington Post that the White House is laying groundwork for another personnel change in Trump's already tumultuous term.
Reports state that the US State Department is under active consideration by Trump and that the Republican leader may attempt to stabilise the department by appointing Pompeo in Tillerson's place and elevating Senator Tom Cotton to succeed Pompeo.
The plans of the new strategy by the Trump administration was first reported by the New York Times. The administration officials gave the information to the media house on condition of anonymity as the White House has not made any public announcements yet.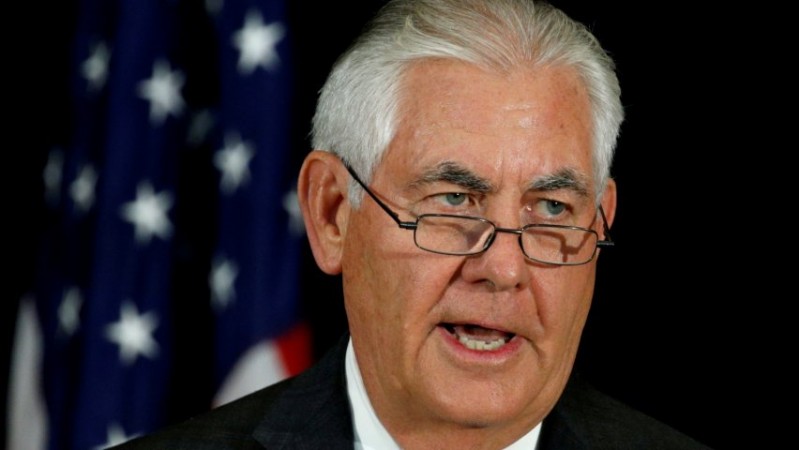 The Washington Post reported that the plan to remove Tillerson from the top position is being directed by White House Chief of Staff John F. Kelly, and that it will be set in motion over the next few weeks. The officials said that Trump's inner circle broadly supports the plan.
Being removed from the Trump administration would come as a big blow to Tillerson, the former ExxonMobil chief executive, who transitioned from overseeing one of the world's most powerful - and most secretive - corporations to managing bureaucracy.
Tillerson has had a difficult time dealing with Trump, where on one occasion he reportedly called the Republican billionaire a "moron." While, Trump, in turn, challenged the Secretary of State for an IQ test in an attempt to prove that he was not indeed one.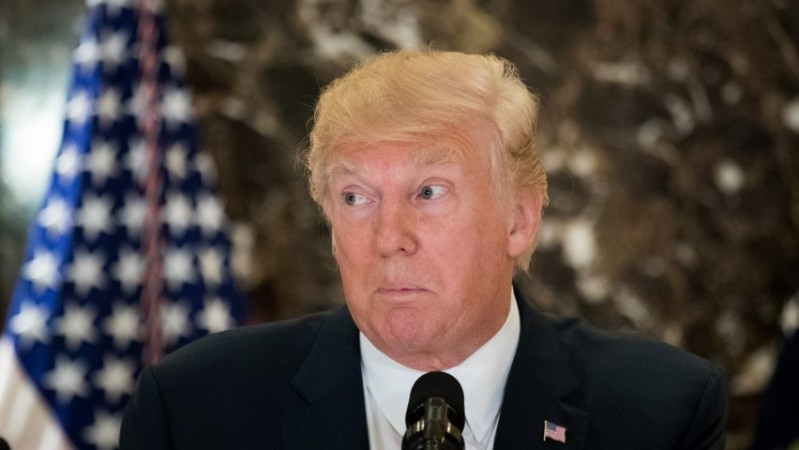 Trump, during a meeting with the crown prince of Bahrain, Salman bin Hamad al-Khalifa, on Thursday was asked about Tillerson's dismissal, to which the US President replied, "He's here. Rex is here."
There have been speculations of removal of various senior staffers in the administration who have had difficulties with Trump, including National Economic Council Director Gary Cohn. With the news emerging of a fresh personnel change, an exodus of a number of administration officials is expected soon.