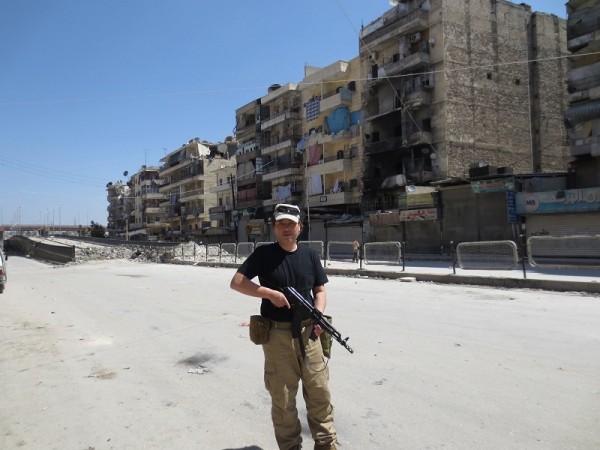 US President Barack Obama called Japanese Prime Minister Shinzo Abe on Sunday after ISIS beheaded one of their nationals Haruna Yukawa, said the White House.
Prime Minister Abe confirmed that the chilling beheading video appeared to be genuine.
The Japanese government on Saturday had said that it was investigating the recording as it appeared quite different in format from the several other beheading videos released by the group earlier.
Abe, however later said it was genuine, adding that he was left "speechless" by the killing.
Barack Obama in his call to Japanese PM Abe, made after his arrival to New Delhi, condemned 'the brutal murder' and said that United States would stand "shoulder to shoulder" with Japan.
The beheading of HarunaYukawa was announced by the second Japanese hostage, 47-year-old journalist Kenji Goto, in a brief ISIS audio. The image released along with the tape shows Goto holding a picture of what looked like Yukawa's body.
In the audio message, Goto speaking in English says that his "cellmate" is dead and pleads for his own life. He then says that ISIS had dropped its demand from $200 million to $100 million. But they now want Japan to organise a prisoner exchange for a woman held in Jordan.
The prisoner whom the Islamic State militants want released is Sajida al-Rishawi, an Iraqi woman who was sent with her husband on an al-Qaida bombing mission to Jordan in 2005.
They had targeted a wedding in a hotel, while her husband killed about 57 people. She was caught after her suicide belt failed to detonate.