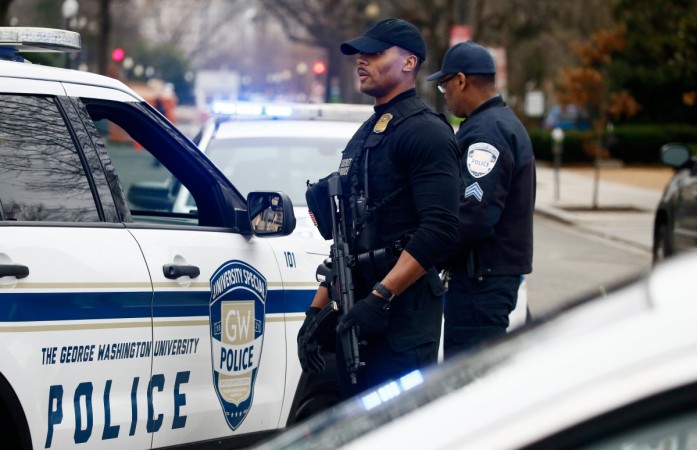 A Tennessee woman, who previously tried to trespass into the White House by attempting to climb past the security barrier, was arrested again on Friday, this time, for ramming her vehicle into a barricade with a gun in hand.
The woman, identified as Jessica R Ford, was charged with possession of a gun and other offences after US Secret Service saw her driving a white van into the barrier at 17th and E streets, Northwest Washington.
The Secret Service confirmed that there were no shots fired and no one was injured during the incident, the Washington Post reported.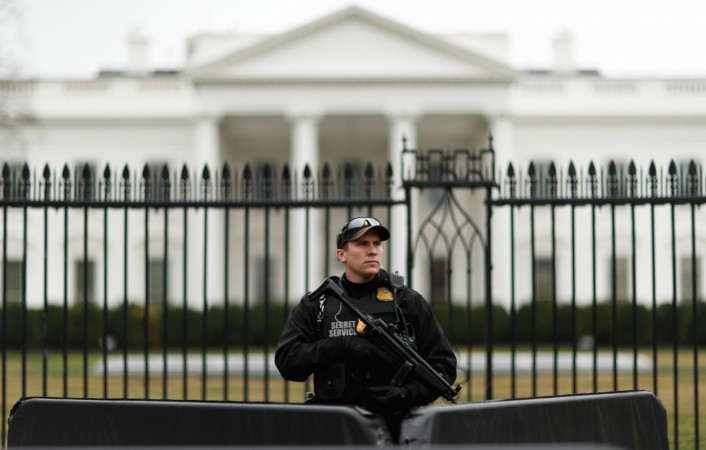 Ford, a resident of LaVergne Tennessee, had previously been arrested thrice on charges of violations involving unlawful entry into the White House.
"Today, a 35-year-old white female from LaVergne, Tennessee, intentionally drove a white van into a security barrier near the White House. The female was immediately apprehended by Secret Service Uniformed Division Officers. No law enforcement personnel were injured during the incident and no shots were fired." a Secret Service spokeswoman said in an official statement.
The spokeswoman further added that the Secret Service officers had past encounters with the woman on grounds of numerous criminal violations.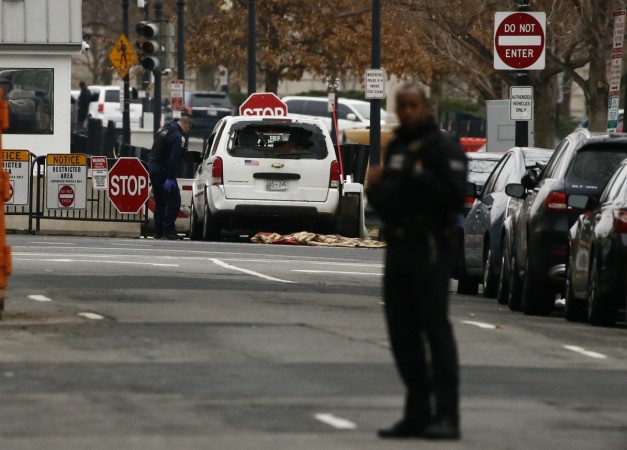 Trump appreciated the Secret Service for handling the situation as he tweeted, "Thank you to the great men and women of the United States @SecretService for a job well done!"
US President Donald Trump was hosting Australian Prime Minister Malcolm Turnbull while the incident happened. Turnbull stayed inside the White House while the investigations ensued.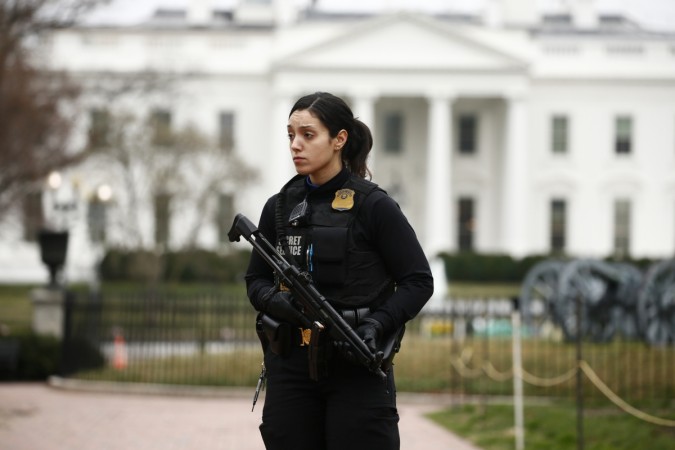 The police said the officials saw the woman holding a gun in the opposite direction during the incident. She, however, refused the drop the gun following which it had to be taken from her, according to NBC News.
Security agencies said that there was no terror angle involved in the incident and the accident was not related to the US President. They further added that the woman, however, rammed into the security barrier 'intentionally'. The woman was reportedly battling mental health issues as she had received psychiatric counselling in the past, the Washington Post reported.