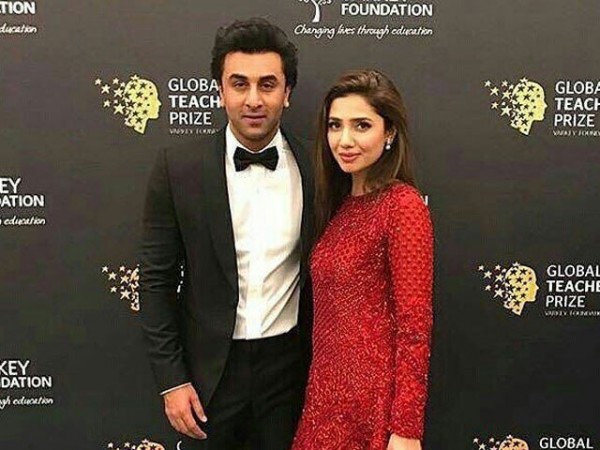 Ranbir Kapoor and Mahira Khan are in news yet again!
Ranbir Kapoor is meeting girls for an arranged marriage on Neetu Kapoor's insistence and meanwhile, Mahira Khan has revealed her plans of second marriage.
As per a report in Mumbai Mirror, Ranbir Kapoor's mother Neetu Kapoor is trying to get her son married off as soon as possible. For the past two years, she has been trying to convince him to settle down.
The report further says that even when she spots a pretty young girl at a wedding, she wants to introduce her to her son. Another rumour doing the rounds is that Neetu has been looking up NRI girls in London, and has even had Ranbir meet one of them.
And in other news, when asked about the kind of wedding she wants, Mahira Khan while promoting her controversial film Verna said, "It's my wedding, I can go anywhere I want. I want a destination wedding if I ever get married again; maybe up north will be nice."
Mahira was previously married to Ali Askari with whom she has a son, Azlan.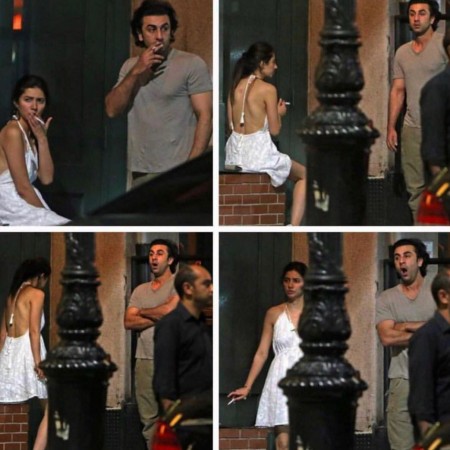 Talking about Mahira and Ranbir's connection, well, the two made headlines when their smoking pictures from the streets of USA went viral and the former was trolled heavily. After that, Ranbir had released a statement saying: "I've gotten to know Mahira in a personal capacity over the last few months. She is somebody who I admire and respect, for her achievements and even more for the person she is. It is very unfair the way she is being judged and spoken about.
What is also sad is the inequality in judgment just because she is a woman. I request you to stop the negativity and move on with your beautiful God-gifted lives. Peace and love. PS: Both smoking and hate are injurious to health," after the controversy erupted.