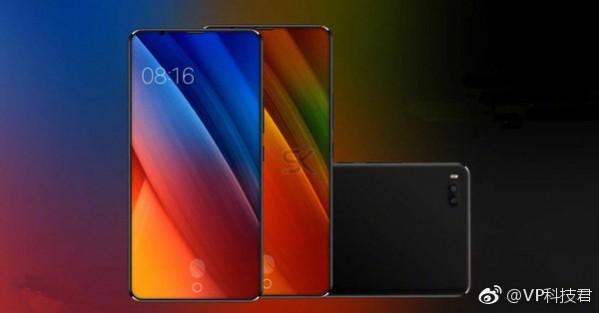 Xiaomi released its flagship Mi 6 after much anticipation last year, but it never touched Indian soil. This was in spite of the fact that the company was growing at a phenomenal pace in the region at that point of time.
It took the risk of a possible backlash from fans who were unable to own the handset after months of waiting and launched the Mi Mix 2 instead.
Xiaomi fans in India had to be content with the Mi Mix 2, as the company has a India-specific policy of launching just one flagship phone per year.
Now, one thing that Xiaomi fans may like to know is whether the company will release the Mi 7 in India, or skip to the Mi Mix-series like last year.
Well, the Chinese technology giant is tight-lipped on this, but what we have heard is that it might announce the Mi Mix 2s at the upcoming Mobile World Congress 2018 (MWC 2018) to be held from February 26 to March 1 in Barcelona, Spain, while the Mi 7 is said to have been pushed to April.
But don't expect to see both devices in India. It is almost certain that only one of the handsets will come to the country like last year, but what we don't know is which one.
We have to wait a little longer to know that! For now, let's have a look at what the Mi Mix 2s and Mi 7 may offer when launched.
Xiaomi Mi Mix 2s is said to be codenamed "Polaris" and has been seen on AnTuTu benchmark with Qualcomm Snapdragon 845 processor. It is expected to feature 8GB of RAM, 256GB internal storage, and a 12MP dual camera with optical zoom.
On the other hand, Xiaomi Mi 7 is expected to sport either a 5.65-inch or a 5.8-inch bezel-less AMOLED display with 2,560x1,440 pixels screen resolution, be powered by a Qualcomm Snapdragon 845 processor, and come packed with 6GB/8GB RAM and 128GB/256GB internal storage.
It is also expected to mount a dual 19MP+19MP rear camera with Sony IMX380 and IMX350 sensors, and house a 4,480mAh battery.