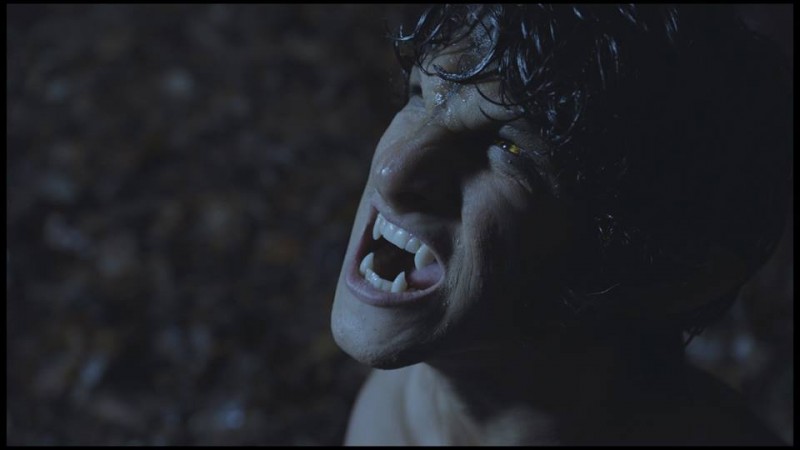 Season 5 of MTV's "Teen Wolf" will air its premiere episode, "Creatures of the Night", on Monday, 29 June, at 10 pm.
According to the official synopsis, the episode will see Scott and his friends facing the possibility of a future without each other for support. However, long before they are forced to make that choice, the group will have to face the threat of new evil forces in town plotting to tear them apart.
"New villains that use a combination of science and the supernatural for a malevolent and mysterious purpose that will eventually pit Scott and his friends against their greatest enemy yet," the synopsis read.
Watch the premiere episode online by clicking here. "Creatures of the Night" can also be watched online by clicking here and here. The second episode of the season will air Tuesday on MTV.
As the season progresses, fans will see relationships on the show being tested, and one friendship that is going to face some trouble is that of Scott and Stiles'. As fans of the show know, the two have stood by each other through troubling times in the past, but season 5 is going to create a friction between them, thanks to the villains.
"Stiles says that his dad has friends from high school that he never talks to anymore so Stiles worries that Scott and he will drift apart one day," actor Tyler Posey, who plays Scott, explained to Zap2it. "He wants to maintain their friendship and live close to each other. Scott wants the same. He loves his buddy. They've been through everything together."
But strange things happening in the town will affect their relationship.
"They get pulled apart a little bit. They have a blowout, which is going to be really fun to play," Posey said. "We have toyed with Scott and Stiles getting mad at each other but this is different. There may be some tears coming from some upset fans."