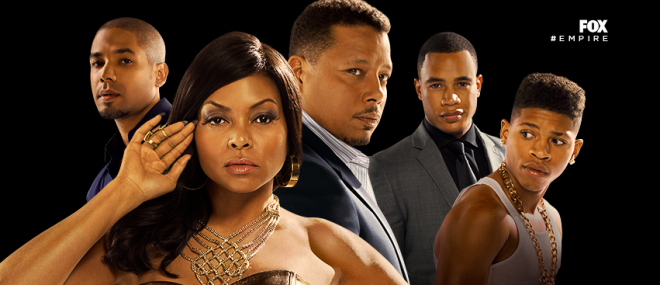 Empire season 3 returns with episode 2 on Wednesday, September 28, at 9pm EST on FOX. The sequel is titled Sin That Amends and it teases trouble for the Lyons.
The sequel will focus on Jamal Lyon's new show, Hakeem's next project, Lucious' efforts to win over Cookie and the various challenges faced by Andre after his wife's demise.
Click Here to watch Empire Season 3 Episode 2, tiled Sin That Amends, live online. The sequel will also be available online here.
Additionally, the upcoming episode will feature actor Taye Diggs of the Angry Inch fame in a recurring role. He will be portraying a city councilman named Angelo Dubois, who teams up with Jamal.
Although, the new character hails from a rich and respected family, his association with Jussie Smollett's character will have nothing to do with business. Since he focuses more on local politics and energising community organisations, the discussion will be mostly on gun violence and hosting an awareness summit.
However, the official synopsis of Sin That Amends indicates that things will take an unexpected turn in episode 2 of Empire season 3. So it remains to be seen if it has anything to do with Lucious' brother Tariq Cousins.
Meanwhile, check out the short description for Empire Season 3 Episode 3, titled What Remains is Bestial, below:
Cookie calls in a favour with mega-superstar Kitty (guest star Mariah Carey) to record a new song with Jamal, hoping he will overcome his inability to perform. Meanwhile, Andre runs into some trouble and things don't go as planned. Cookie and Lucious are at odds, Hakeem and Gram (guest star Romeo Miller) fight for Tiana's attention, and things heat up between Cookie and Angelo Dubois.