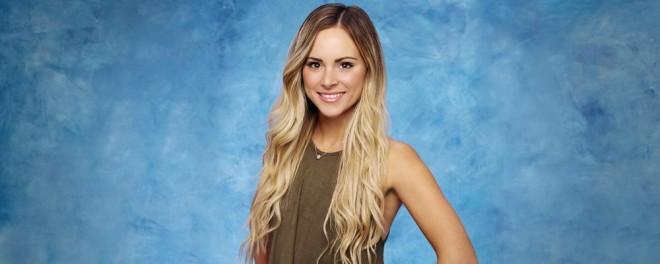 It is no secret that "Bachelor in Paradise" contestants Josh Murray and Amanda Stanton are living together now after falling in love in Season 3 of the ABC dating reality show.
"Bachelor in Paradise" commentator Reality Steve's spoilers have already revealed that Josh and Amanda get engaged in the finale, which will be aired on Tuesday, and it looks like Andi Dorfman's ex even gets his mother's approval. The synopsis for the finale states that one of the contestants will be bringing his mom on the show and it has already been revealed that the mom who arrives in Mexico is Lauren Murray, and she seems to be happy with her son's choice.
Josh too has nothing but good things to say about his rumoured fiancée, Stanton. "I'm so in love right now," Murray gushed to ET's Lauren Zima. "Amanda is an amazing woman. She is the best woman I've ever met in my entire life… She's beautiful not only on the outside, but it radiates on the inside, and that's what I love the most about her."
Also, he praised her for keeping him calm during trying situations. "She has a calming factor that helps out in tough situations that we had to take on during this entire journey," he explained. "I think that's what couples should do. They shouldn't try to compete against one another, they're on the same team… It's so refreshing to know that there are people out there like her."
"Bachelor in Paradise" finale will go on air on Tuesday on ABC. The episode can be watched online on Abc.com or abc.go.com
The synopsis for the finale episode reads:
Season 3 ends with engagements and heartbreaks. One panicked bachelor voices his concerns to a devastated bachelorette; one vulnerable woman worries that her reserved guy may not reciprocate her feelings; a Southern gentleman introduces his mom to his surprised lady love but she tells them to take it slow.